The UK's trade in goods deficit fell to the lowest level in almost two years in May as ship imports and material manufactures dropped unexpectedly.
The Office for National Statistics said that the goods trade deficit fell to £8.0 billion in May, the lowest level since June 2013, partially offset by an estimated surplus of £7.6 billion on services.
The deficit was a lot smaller than what economists expected of £9.7 billion, according to a poll by Reuters.
The narrowing is because of a £1.4 billion decrease in imports (to £43.4 billion) while exports remained unchanged at £43.0 billion. The fall in imports was primarily due to an expected drop in the imports of ships (of £0.5 billion) and imports of material manufactures (of £0.4 billion).
On a quarterly basis, in the 3-months to May 2015 the UK's deficit on trade in goods and services was estimated to have been £5.4bn, narrowing by £1.4bn from the previous quarter.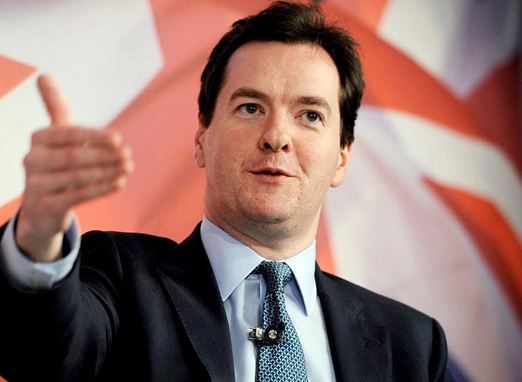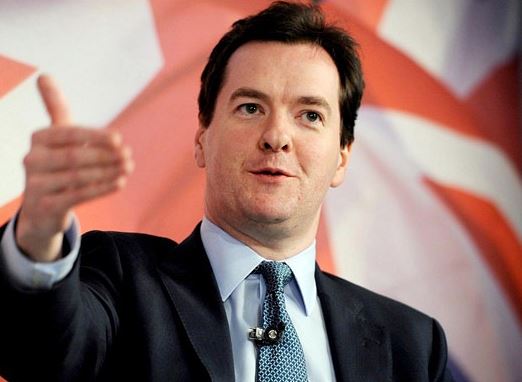 Osborne wants UK exports to increase to £1 trillion by 2020.
The UK is becoming less reliant on the EU for trade
UK firms exported £33.4 billion of goods to the EU in the three months to May – 13.4 percent lower than the year ago period.
Exports to countries outside the EU rose by £1.7 billion (8.9 percent) to £39.7 billion, attributed to a surge in exports of chemicals – which reached a record high of £7.3 billion.
The data reveals that the UK is becoming less dependent on EU countries for trade.
Osborne's target of £1 trillion in exports by 2020 may be a bit far-fetched 
Earlier this week the Office for Budget Responsibility said that it forecasts goods exports to increase from just over £500 billion last year to only £630 billion in 2020, which is much lower than Cameron and Osborne's target of £1 trillion.
David Kern, chief economist at the British Chambers of Commerce, commented:
'We still have some way to go to close our trade gap for good. Boosting Britain's exports should be a national priority'