Wages in the UK grew at their fastest rate in three years, according to new official government data.
Average growth in earnings rose to 2.9% in the three months to March, the highest figure since August 2015, after a 2.8% rise in February. Inflation in March was 2.5%. This means that wages are now growing more quickly than prices for the first time in a year.
The wage growth increase in March translates into a 0.4 percent increase in pay in inflation-adjusted terms.
However, wages are not forecast to recover to their pre-recession level until 2025. According to the TUC, wages are worth £24 a week less than in 2008.
In addition, inflation could climb back up again in the coming months amid higher oil and energy prices, the Bank of England warned.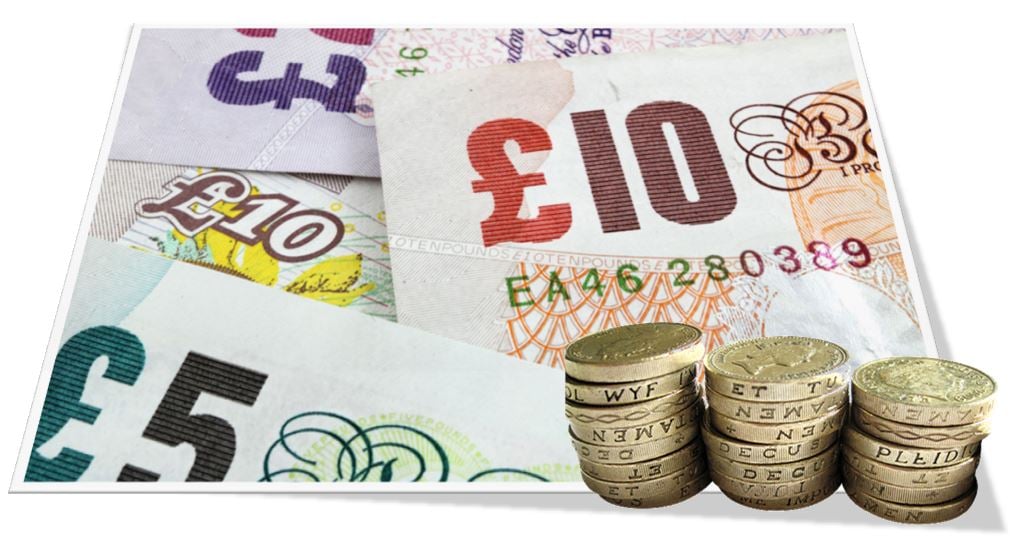 "Working people are still not getting a fair deal," TUC general secretary Frances O'Grady said. "Millions of jobs do not pay a real living wage. And average weekly pay is still worth much less than a decade ago after the longest pay squeeze for 200 years."
Meanwhile, unemployment dropped by 46,000 in the first three months of 2018. Employment rose by 197,000 during the first three months of this year, which is the biggest increase since 2015 and much higher than what economists polled by Reuters had forecast of an increase of 130,000.
"On balance, the combination of robust employment growth, falling unemployment and stronger underlying earnings growth, as well as a clear relapse in productivity in the first quarter, looks supportive to a Bank of England interest rate hike in August," said Howard Archer, chief economic adviser to the EY ITEM Club consultancy.
"However, much is likely to depend on whether the UK economy sees clear signs of marked improvement over coming months."