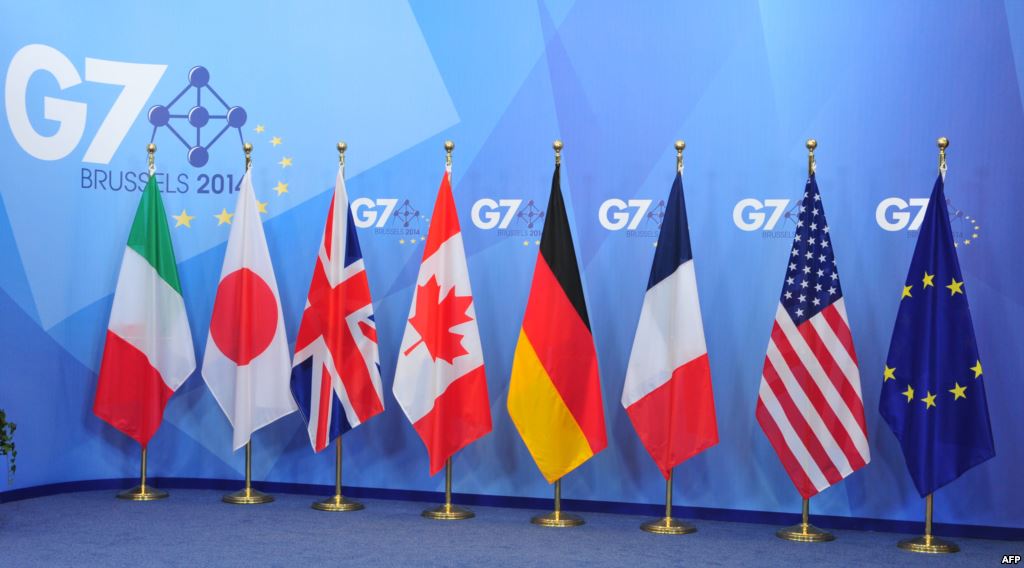 The UK was much less productive in 2014 compared to other G7 nations.
According to official data released on Friday, the UK lagged behind its G7 peers by the most since records began over three decades ago.
The Office for National Statistics said that productivity in the UK, measured as output per hour worked, was 20 percent lower than the average for the rest of the G7 countries in 2014.
The UK was well behind Germany, the US and France and performed slightly worse than Canada and Italy. The UK was behind France, Germany and the US by 32-33 percentage points.
The only other G7 country where productivity was lower than that of the UK was Japan.
"These figures show UK productivity continues to lag behind other developed economies," ONS chief economist Joe Grice said. "Since the economic downturn, productivity growth has slowed in most developed economies, but by more in the UK than the average."
The UK government is committed to productivity growth
Employment in the UK is currently at a record high, according to official figures. However, policymakers and businesses should also focus on getting more output out of each hour worked.
A spokeswoman for the Department for Business, Innovation and Skills said the government was "committed to delivering a return to productivity growth which is the route to raising living standards for everyone in the UK."
"The reforms set out in our productivity plan – Fixing the Foundations – will deliver a step change that will increase long term investment in people, capital and ideas and help to realise the ambitions of hard working people."
According to Howard Archer, chief UK economist at IHS Global Insight, productivity in the UK has been thwarted by low-skilled, low-paid jobs created since the financial crisis – where productivity is limited.
"How productivity develops going forward will be a critical factor in how soon and how far the Bank of England raises interest rates. If productivity has taken a significant lasting hit, it means that the economy has less potential to grow without generating inflationary pressures and that interest rates will need to rise at an earlier stage," he said.
TUC general secretary Frances O'Grady recently said: "We need a better economic plan focused on higher public investment in modern infrastructure and workforce skills. A new round of severe public service cuts and pay freezes will keep the UK in the slow lane,"