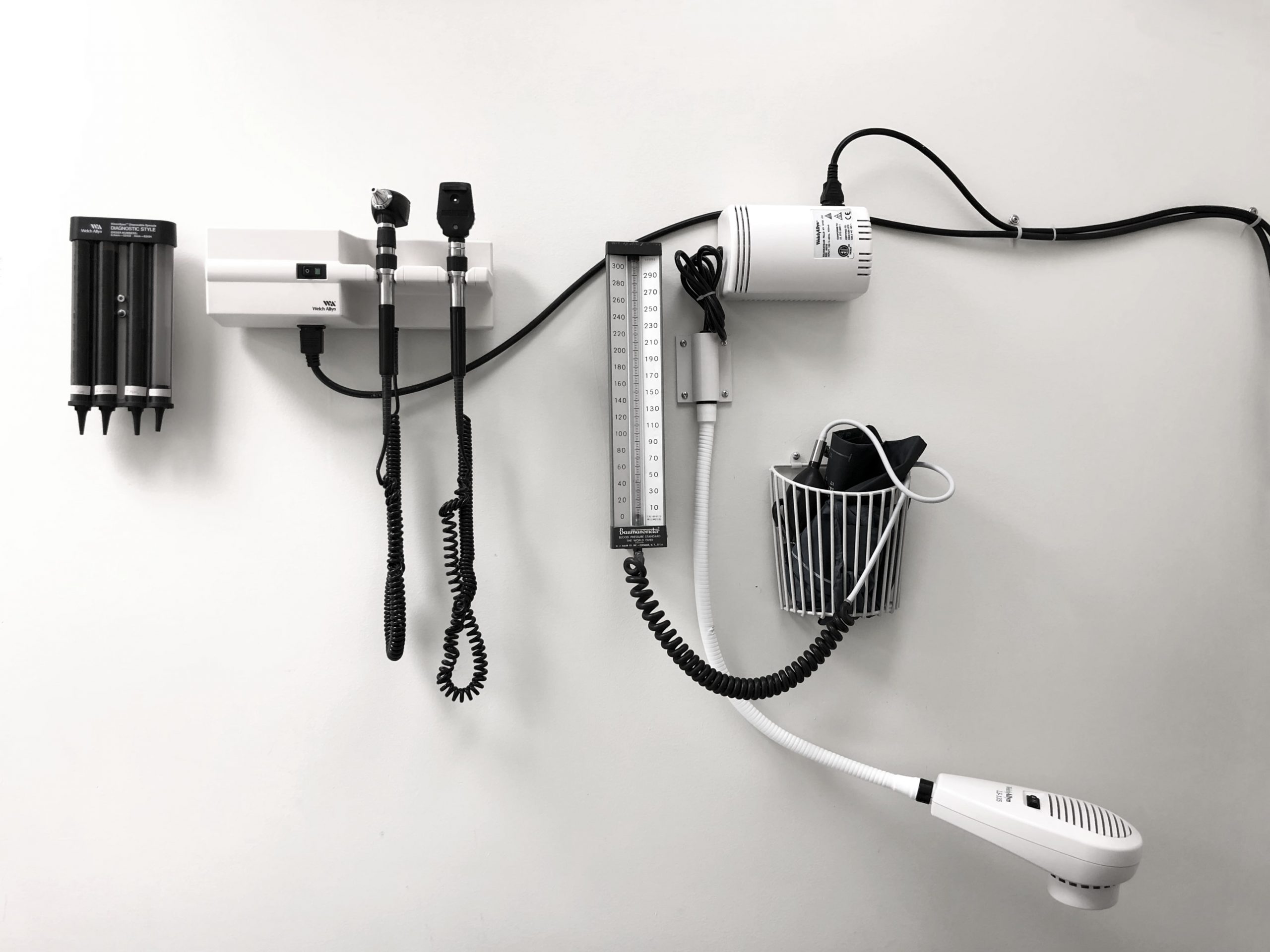 The United States medical technology market is growing robustly and demand for surgical lasers is leading the way.  The proof points?  Both research based – and anecdotal, focused on the growth metrics of one of the industry leaders:
The indicators for this market surge come from a recent report from Fortune Business Insights which projects the North American surgical lasers market will hold the largest sector market share by the end of 2035.
Factors Driving Sector Growth
What is driving this growth and opportunity in the sector?  A confluence of opportunities, including expanding healthcare infrastructure, advances in technology, and increasing adoption of surgical lasers due to benefits like reduced blood loss, faster healing, and almost no pain.
Company Growth: International Medical Lasers, DEKA
It is also reflected in the growth of privately-held companies leading the way in this sector – such as the recently-received news that International Medical Lasers (IML),an industry-leading laser technology resource since 2011, has delivered a robust five year- record of 350% growth.  
IML's growth is further reflected in the launch of a new laser accessory partnership with DEKA Trio featuring an advanced scanner for scar revision and treatment.  This gives  the DEKA Trio laser technology the ability to treat significant tissue scarring and other medically necessary conditions through CO2 lasers. 
"We take an active role with a consultative and collaborative approach to educating, helping, and providing value by understanding the needs of hospitals, surgeons, and patients," said IML President and Co-Founder John Mooney. "Our deep connections with the best in global medical providers and manufacturers have not only secured our newest global medical offering with DEKA Trio, but it has also positioned us to help share the latest in surgical lasers and the innovative techniques that surgeons need." 
Paolo Salvadeo, CEO of DEKA and General Manager of its parent company El.En. SpA commented: "Partnering with International Medical Lasers resulted in a positive turnaround in our US presence in the laser surgical sector. The US is a beacon to every other country and what is successful there is bound to become a great success internationally. That's why our relationship with IML is so important." 
Education Initiative to Launch
As part of IML's commitment to industry leadership and education, the company will launch educational Toolkits, slated for Q4 2023. The Toolkits will provide dealers with relevant and prompt information, increase understanding, and faster confidence. The IML Toolkits are a value-added resource containing in-depth information about products along with strategic advice, training, and support. 
To learn more about IML, visit imlasers.com.  To learn more about DEKA, visit https://www.dekalaser.com/.