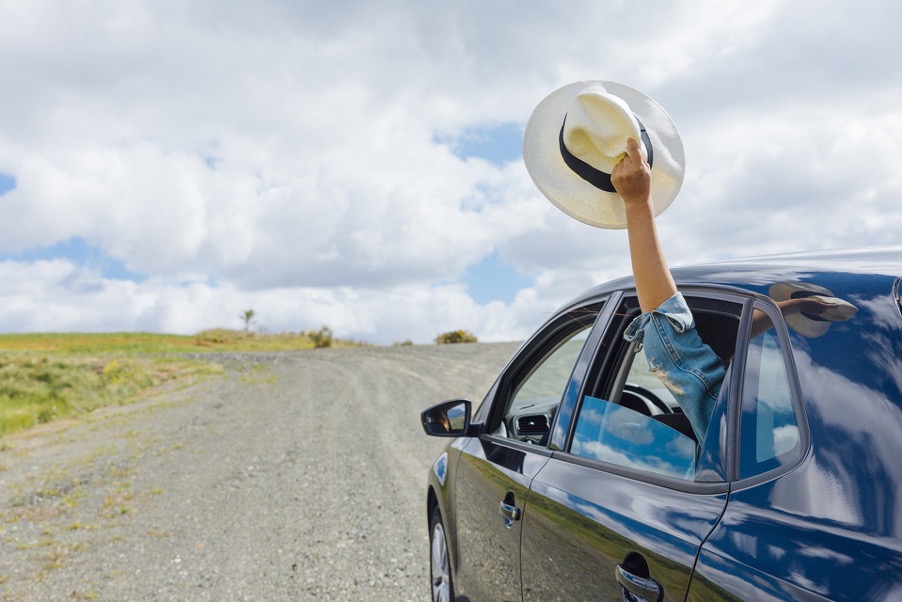 Despite the events of unexpected calamities striking anywhere in the world, travelling still remains one of the most sought passions for many people. However, when you travel, you might not be fully aware of the situation at your destination. Ensuring your safety and well-being is the foremost concern before embarking on any journey.
Every travel insurance plan will be different and selecting the most optimum one is the key here. Not all travel insurance plans will meet your specific requirements as they are not customized. To understand what factors to consider while obtaining travel insurance, read through this comprehensive guide that provides minute details about travel insurance online, travel insurance apps, and related aspects.
How to Find an Insurance Provider?
Finding suitable travel insurance online is relatively easy, with numerous options available in the marketplace. Various websites offer online insurance plans, but not all are ideal. Fortunately, there are comparison sites that help you assess and choose the best travel insurance plan to match your requirements. You can access suitable travel insurance online by filling out a questionnaire and specifying your needs.
Apart from comparison sites, several other websites and travel insurance app sell online insurance directly. You can contact them via call or message to get a quotation. However, assessing their credibility and reviews is crucial before purchasing insurance from any provider. A reputable travel insurance carrier can significantly contribute to the safety of your trip, allowing you to travel freely without hesitation.
What Does a Travel Insurance Plan Cover?
A typical travel insurance plan covers three significant aspects, but providers might vary slightly. The three common coverage areas under a travel insurance plan are financial expense protection, well-being protection, and protection for personal belongings.
As you search for the best travel insurer, keep an eye out for the following:
Coverage for Trip Delays
If you experience slight delays during your travel that put your money at risk, your travel insurance plan can come to the rescue. The plan covers your delay expenses if they result from reasons listed in the policy. In such cases, you will receive reimbursement for the delay.
Covered reasons for delay may include airline maintenance, civil unrest, or severe weather conditions. However, ensure you can only claim reimbursement if your delay falls within the specified time frame outlined in the policy; otherwise, your claim might not be considered valid.
Trip Cancellation Coverage
Trip cancellation coverage is a crucial aspect of travel insurance plans. It protects you when unforeseen emergencies force you to cancel your trip at the last moment. In such cases, you might lose flight tickets, hotel bookings, and cruise tickets.
However, providing a valid reason for trip cancellation is essential, as not all reasons will be covered under any travel insurance plan. Adding a cancellation policy to your travel insurance plan can offer coverage in case of cancellations. You might receive a partial or full refund, depending on the policy terms.
Emergency Evacuation or Medical Situations
Some countries may have their medical coverage in travel insurance plans. However, adding medical expense coverage to your travel insurance plan is wise when travelling to foreign countries. This additional protection ensures peace of mind and safeguards you in emergencies during your trip.
Various medical expenses and situations are available for travel insurance plans, allowing you to customize your coverage based on your requirements. Subsequently, selecting a plan that suits your needs perfectly is crucial to be ready for any immediate medical emergencies during your journey.
Conclusion
The cost of travel insurance online may vary based on the coverage you choose to include in your policy. Nevertheless, most necessities are covered in the majority of plans. Many professional travel insurance companies also offer dedicated travel insurance apps, which allow you to track your policy and manage other aspects conveniently.
Allocating around 10% of your trip expenditure to travel insurance plans is prudent, as you never know what might happen during your travels. While selecting an insurance provider, consider the above points to make an informed decision.
---
Interesting Related Article: "Travel and Expense Management: A Complete Guide"