There was a modest increase in inflation last month, due to rising costs of gasoline, shelter, and medical-services.
Consumer prices in the US increased for the second straight month in March.
According to data released on Friday by the US Labor Department, the cost of living, excluding food and fuel, increased by 0.2 percent in March.
The Labor Department's index, including volatile costs of food and energy, also rose by 0.2 percent.
On a year-over-year basis, consumer prices, excluding food and fuel, rose by 1.8 percent in March – the biggest yearly gain since October.
According to Reuters, Michelle Girard, chief economist at RBS in Stamford, Connecticut, said:
"The data should allay the disinflation concerns that predominated earlier this year and, on the margin, increase the Fed's confidence that inflation will eventually move toward its target,"
Gasoline prices increased by 3.9 percent, shelter costs rose by 0.3 percent, and costs for medical-care services climbed 0.4 percent in March.
Omair Sharif, a rates sales strategist at Societe Generale in New York, told Bloomberg:
"The inflation picture is improving, and is at least stable going forward," adding that policy makers have "got to be feeling better".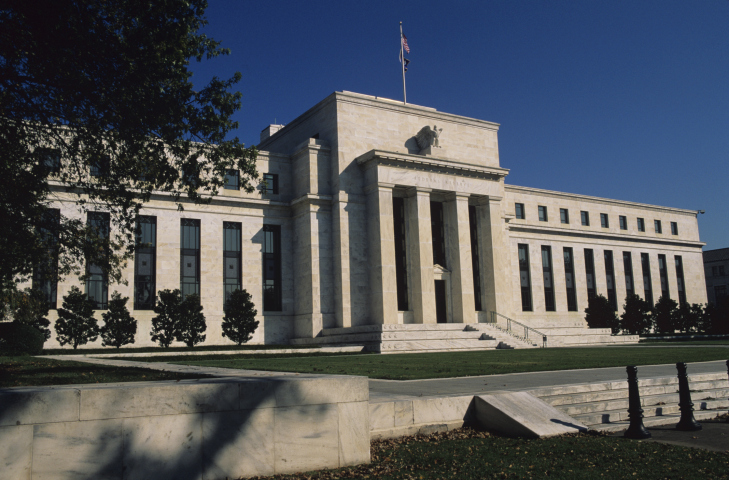 The Federal Reserve said that it wants to see a robust labor market and wait for inflation to pick up before hiking rates.
US consumer sentiment
In a separate report, the University of Michigan said its consumer sentiment index rose to 95.9 this month from 93.0 in March, indicating that consumers are more confident in buying expensive household items and automobiles.
Consumer spending appears to have recovered after a harsh winter, surging dollar, and lackluster global economic growth.
---