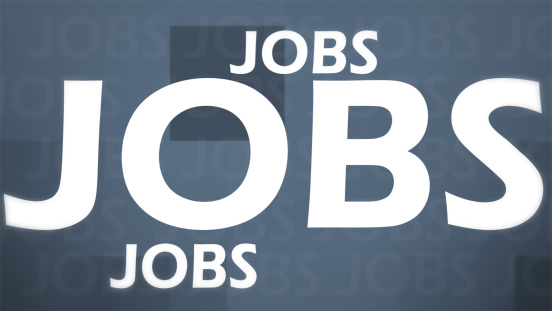 The US economy added 196,000 nonfarm payrolls in March, while the unemployment rate held steady at 3.8%, according to the Bureau of Labor Statistics.
Job creation last month was better than what analysts had expected. Wall Street economists were expecting the U.S. economy to have added 175,000, according to data compiled by Bloomberg.
The labor force participation rate, at 63.0 percent, was little changed over the month.
The number of long-term unemployed (those jobless for 27 weeks or more) was essentially unchanged 1.3 million and accounted for 21.1% of the unemployed.
There were notable job gains in health care and in professional and technical services, adding 49,000 and 34,000 jobs respectively.
Food and drinking establishments added 27,000 jobs, employment in construction rose by 16,000, while manufacturing saw 6,000 jobs lost.
Average hourly earnings for all employees on private nonfarm payrolls increased by 4 cents last month to $27.70, after a 10-cent gain in February.
What you need to know about the March jobs report in 90 seconds ▶️https://t.co/YerJ7A8ZVc pic.twitter.com/6KfK9vXSKZ

— Bloomberg Economics (@economics) April 5, 2019
Steve Rick, the chief economist at CUNA Mutual Group, was quoted by Business Insider as saying, "February's jobs report spoke volumes about how little room remains for growth, which makes today's numbers all the more positive to see." Adding, "The labor market fell right back into step with where we were, not only with positive job numbers but with exceeded forecasts."
The US is currently enjoying one of its longest-lasting labor market expansions on record.
The BLS jobs report comes following an ADP/Moody's report earlier this week which revealed that private payrolls increased by just 129,000 for the month, below estimates of 175,000.