The United States announced it will implement steep tariffs on solar products from China and Taiwan, according to a statement from the Department of Commerce on Tuesday.
The department said it wants to implement anti-dumping duties of 26.71 percent to 78.42 percent on imports of most solar panels made in China, in addition to rates of 11.45 percent to 27.55 percent on imports of solar cells made in Taiwan.
The duties will directly affect companies such as China's Trina Solar Ltd and Suntech Power and Taiwan's Motech Industries Inc. It still has to be given the green light by the U.S. International Trade Commission – expected to be done by Jan. 29.
The decision was made to close a loophole that let Chinese manufacturers avoid import duties by using cells made in Taiwan. The Chinese companies were selling their products below the cost of manufacture and were benefiting from subsidies from the Chinese government.
"These remedies come just in time to enable the domestic industry to return to conditions of fair trade," said Mukesh Dulani, president of SolarWorld Americas. "The tariffs and scope set the stage for companies to create new jobs and build or expand factories on US soil."
"Taxing solar trade undermines both the spirit and efficacy of pledges made by the US and China to work together in the battle against global warming," Jigar Shah, president of the Coalition for Affordable Solar Energy, said in a statement.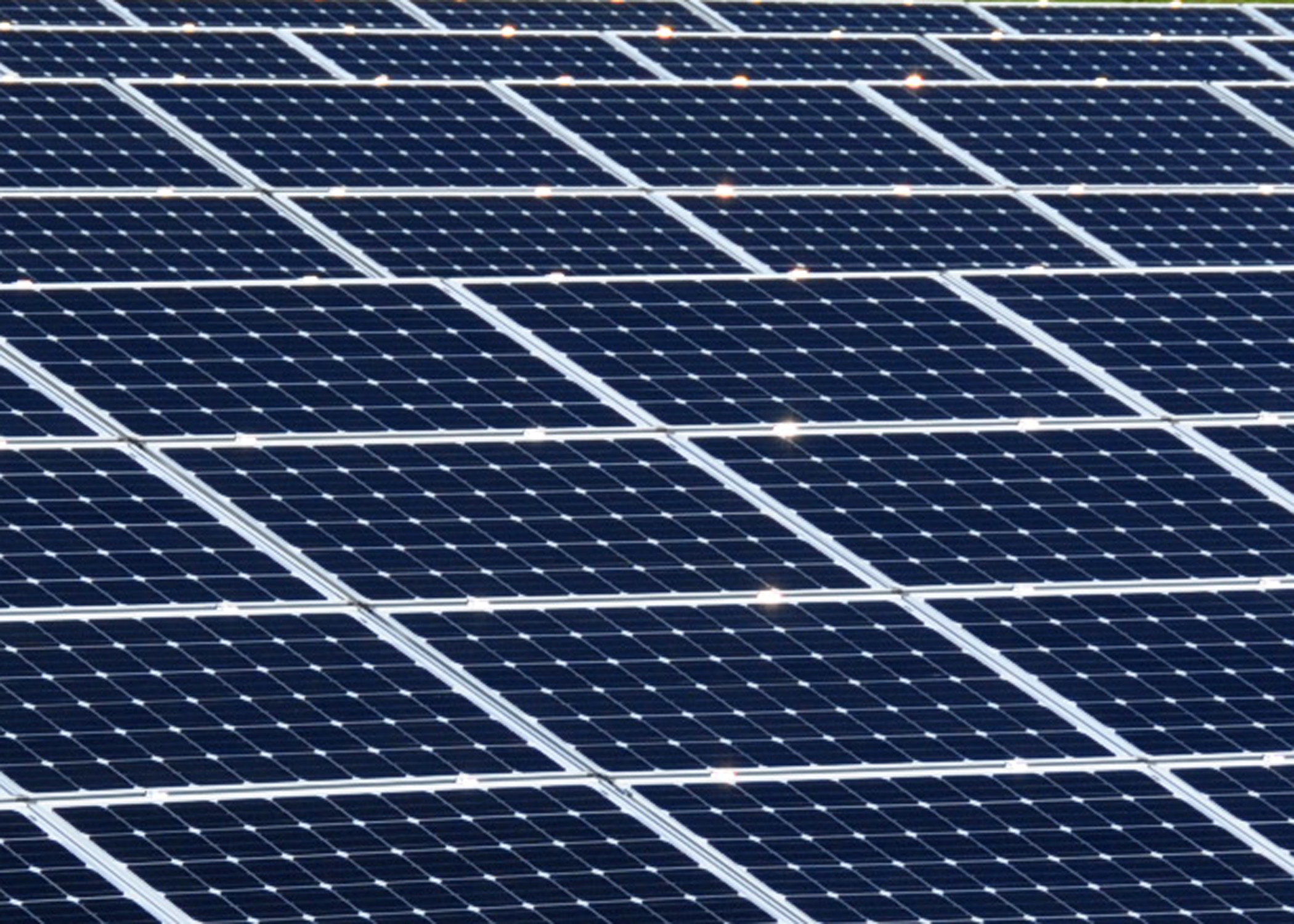 Concerns that the duties could make solar panels less accessible to consumers
The last time Obama's administration implemented duties on Chinese solar panels in March 2012, one solar analyst said it wasn't in the best interest of consumers.
Rob Stone said that the duties probably won't help the U.S. industry anyway, and will only make solar panels less accessible to consumers.
Mr. Stone said:
"In the end, solar needs prices to go down more from where they are now, even though they've come down precipitously,"
Adding:
"This is why this whole thing is so stupid, because it will not help the small, uncompetitive U.S.-based manufacturers."