The US Treasury has launched an offering to sell its 11.4 percent remaining stake in the Detroit-based auto lender Ally Financial Inc.
Ally Financial, the former financing arm of General Motors, received a total of $17.2 billion in bailouts during the financial crisis. It is now a standalone auto financing company (one that lends people money to buy a car) and bank.
The move represents the end of the Treasury's six-year intervention in the American auto industry. At one point the government owned a 74 percent majority stake in the company.
Ally went public in April and the Treasury has sold a big chunk of its stake since then.
According to Ally, the Treasury Department is selling its remaining 54.9 million shares, which is worth about $1.25 billion at the close of trading Thursday.
"Upon completion of the transaction, Ally will exit the Troubled Asset Relief Program," Ally said in a statement.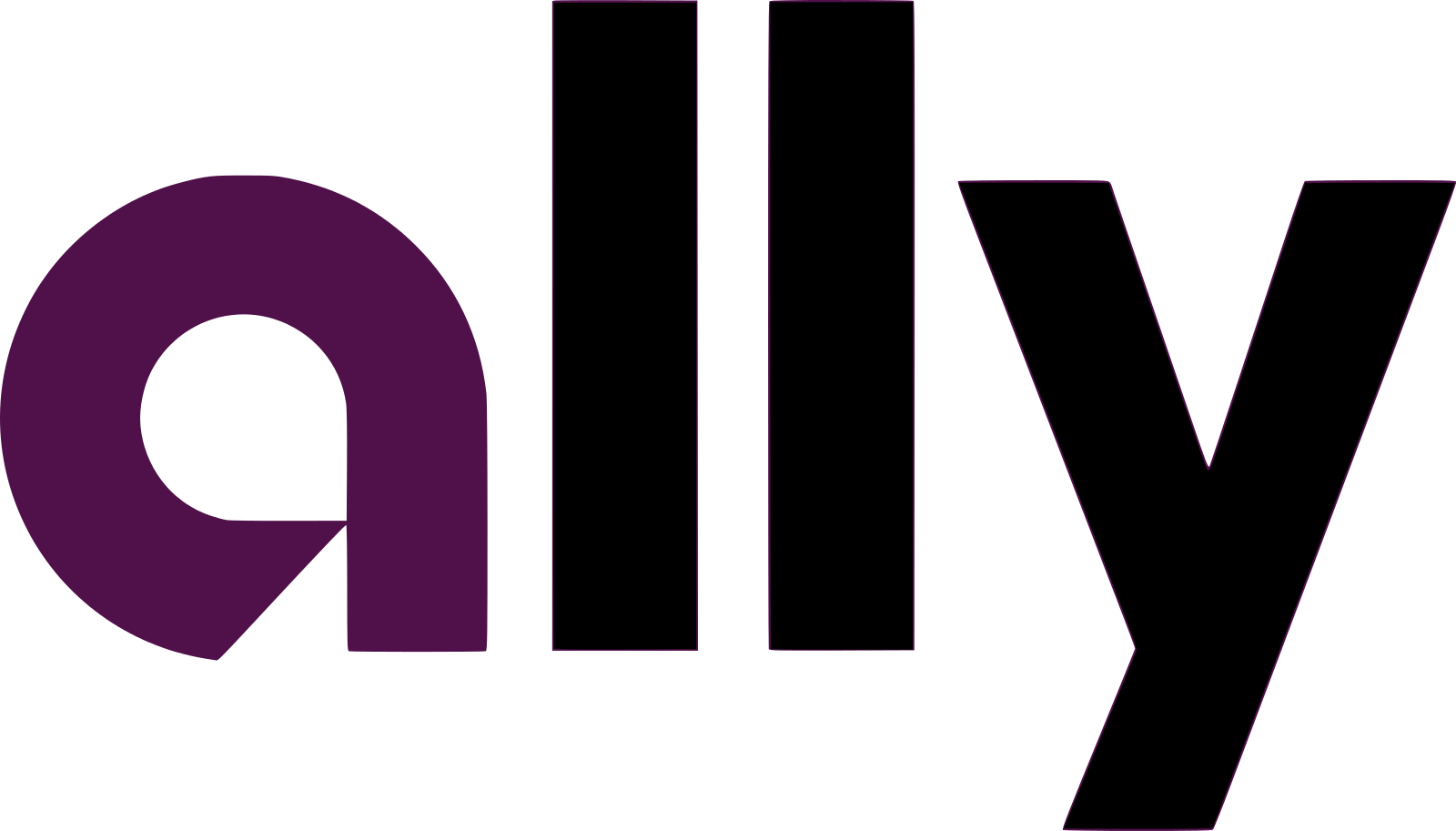 Ally gained 2.7 percent (up 59 cents) on Thursday closing at $22.75. It gained another 11 cents a share in after-hours trading.
Ally also announced that it has extended the statutes of limitations so that the Justice Department can carry on with its investigation into whether the company made false representations of Residential Capital LLC, its former mortgage unit, in connection with the bailouts that it received.