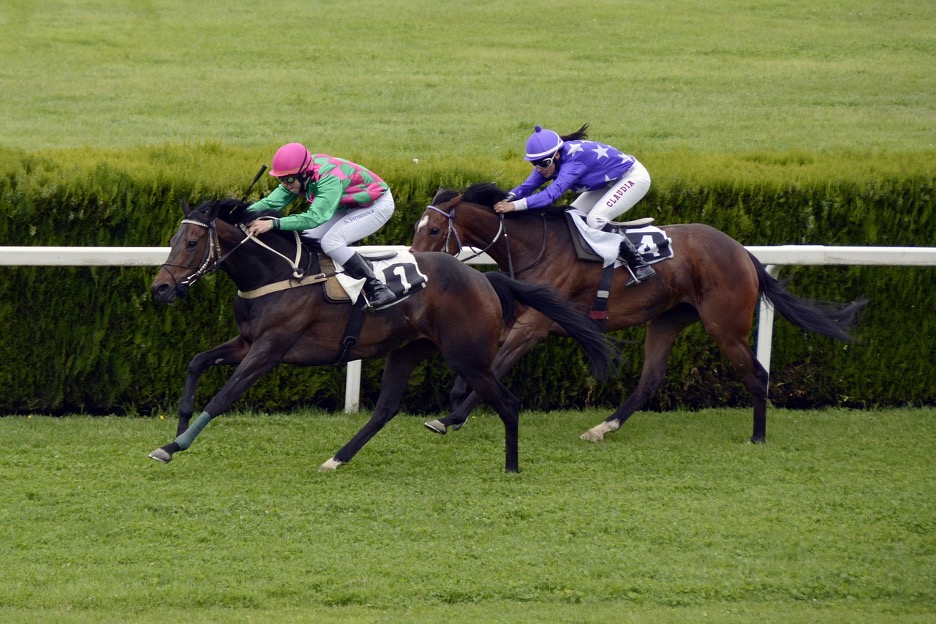 Horse racing is generally most often used as a way of providing entertainment and excitement into people's lives. It can be a stress reliever, it can be used as a form of escapism – and the availability of horse racing makes it easy for more and more people to get involved. People also enjoy horse betting as a casual way of trying to add even more excitement by hopefully winning a little bit of side money as well.
However, not everyone sees it as a light and casual form of entertainment. Some people place a lot more importance on it in their day to day lives, with some entrepreneurs even seeing it as an excellent opportunity for business. They have created services and goods, come up with innovations that help viewers and those in the industry to make the most of the sport – and use horse racing and horse racing betting as a business model.
The main reason that most fans and money-minded folk like to get involved in horse racing is for horse racing betting – a hugely popular form of gambling in the UK and across the world. Winning big from a horse racing bet- especially if it's a long-shot or you win an accumulator, can be very profitable.
Moreover, horse racing tournaments can offer thousands – or sometimes millions in the prize purse. It is for this reason that sports betting lovers might partake in betting on a horse race or two. It is often referred to as one of the most profitable types of sports betting. But how can one use horse racing to make a profitable business model  – and actually earn a decent amount of money? Let's take a look.
Racing Venue Owners
There are already many legendary horse racing tracks all across the world, that are home to some of the most popular horse races in the world – and the hosting of these tournaments can be hugely profitable for the horse racing industry. Some might even come with their own gambling venue or casino venue to attract even more income.
Ultimately, horse racing and betting can be an incredibly profitable business for a racing venue owner. If they can host an event that attracts hundreds and thousands of spectators then they generate huge amounts of funds – not just from entry, but food, drinks, purchases, betting and more.
Horse Owners
Horse owners see horse racing as their way of making a living. They buy horses that will give them the best value for money – and they do their research before parting with any money. Horse owners not only make money by having a horse that is successful at winning and placing in races, but they can also make money for betting on the horses. Often owners have numerous horses to increase their gains. 
The Gambling Industry
Online gambling is becoming more popular for horse racing betting – and they offer punters a quick and convenient way to place their wagers. Gambling industries can come up with promotions and offers around the times of popular festivals and meetings as a way of getting punters through the door – and thus getting more money in the tills.
Horse Racing Bettors
Fans of horse racing betting are also people who look to use horse racing as a profitable way of earning money. However, to do this, it's not just about betting on the races as and when. For anyone who thinks this is a serious way of making money, this is not a sure-fire money earner as there is no such thing as a sure bet. Anyone that does want to make money this way will need to research and understand everything about the sport to even hope to come out with a profit. Betting shouldn't ever really be used as a sound business model and should really be used as a way of trying to earn extra money.
---
You may be interested in: Horse Race Betting- All You Should Know