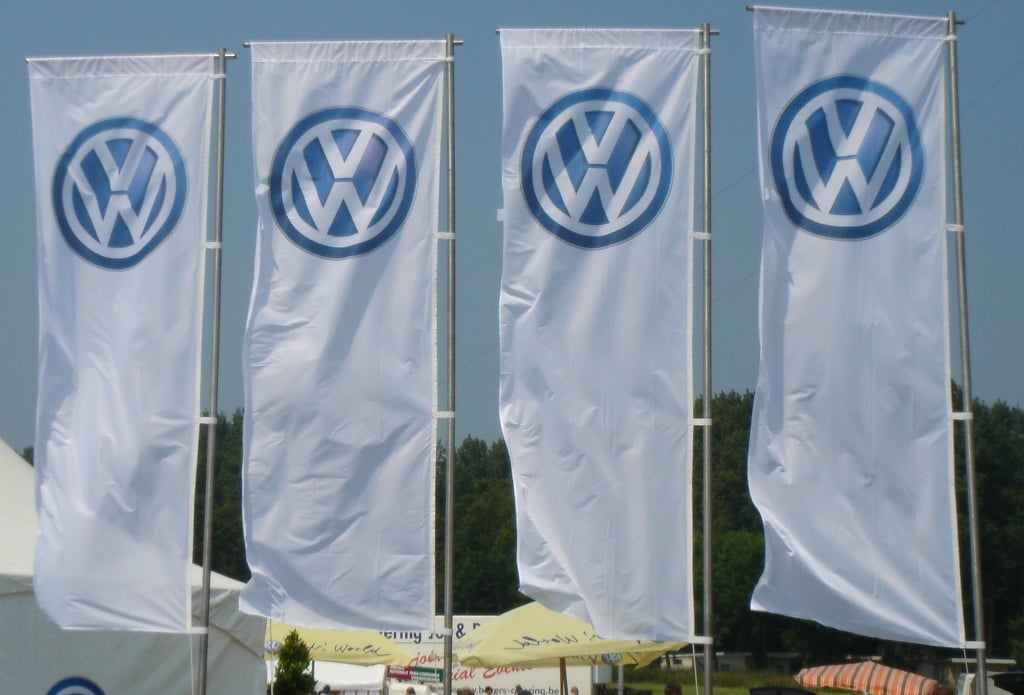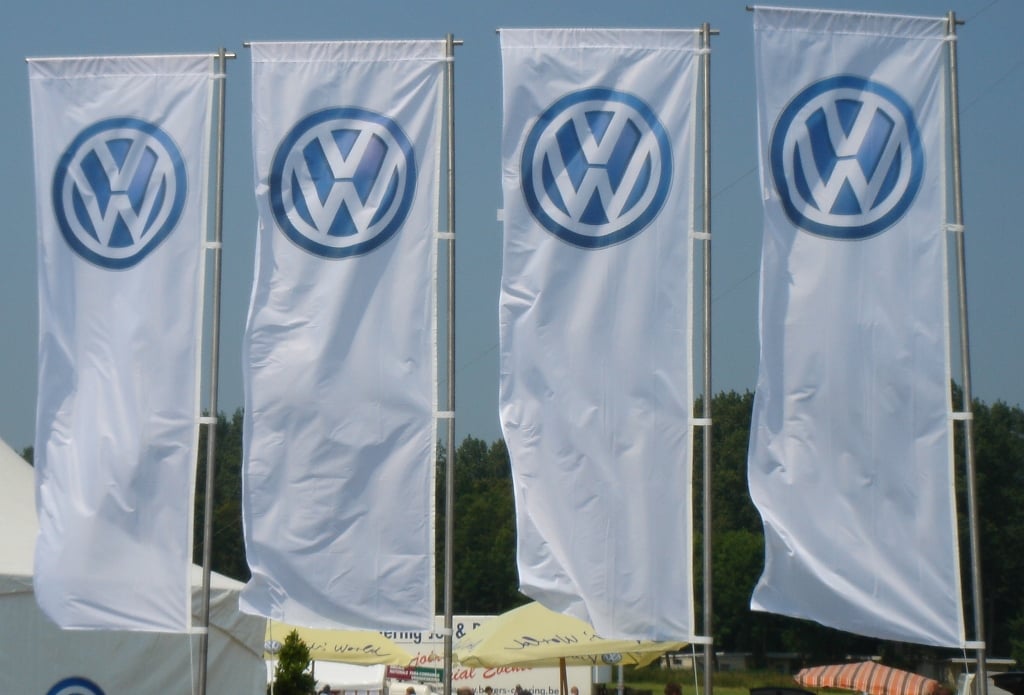 Shares in Volkswagen plummeted by over 18% today after US regulators found that some of its vehicles have been giving false readings on official emissions tests.
The US Environmental Protection Agency (EPA) said that the German automaker has been installing illegal "defeat device" software that allows the cars to emit less during tests compared to when they are driving normally.
Volkswagen's chief executive, Martin Winterkorn, apologised after the scandal went public.
He said: "I personally am deeply sorry that we have broken the trust of our customers and the public,"
The "defeat devices" were found in VW's diesels cars, such as the diesel Audi A3, VW Jetta, Beetle, Golf and Passat models.
The company has stopped selling those diesel models in the US.
According to the EPA, the fine for every vehicle that fails to comply with federal air rules can be up to $37,500 (£24,000). A total of 482,000 cars have been sold since 2008 that feature the defeat devices.
This means that VW could face fines of up to $18 billion, which would be a huge blow.
VW has ordered an external investigation, but there has been no word on who will be conducting it.
"We do not and will not tolerate violations of any kind of our internal rules or of the law," Mr Winterkorn said.
On Monday German authorities said that they will be relying on US authorities to determine whether VW had violated any laws in Europe as well.
"We expect the car companies to pass on reliable information so that the Federal Motor Transport Authority, the responsible authority in this case, can investigate whether similar manipulations took place with the emissions systems in Germany and Europe," a spokesman for the German environment ministry said.
Class-action lawsuit against VW
The US law firm Hagens Berman has launched a class-action suit against Volkswagen on behalf of customers who purchased cars with the defeat devices.
According to the law firm, the following diesel models are relevant:
Jetta (2009 – 2015)
Beetle (2009 – 2015)
Audi A3 (2009 – 2015)
Golf (2009 – 2015)
Passat (2014 – 2015)
"While Volkswagen tells consumers that its diesel cars meet California emissions standards, vehicle owners are duped into paying for vehicles that do not meet this standard and unknowingly pay more for quality they never receive," the firm said.
---