VW's plan to launch their new electric vehicles (EVs) and MEB platform by 2020 is "well on the way", Volkswagen CEO Herbert Diess told analysts at the automaker's headquarters last week.
According to Auto News Europe, VW boss Diess told analysts: "It's a very tight time plan for 2020, but we need the cars then to comply with our fleet targets. So, it's a necessity to achieve the launch dates, but it's well on the way,"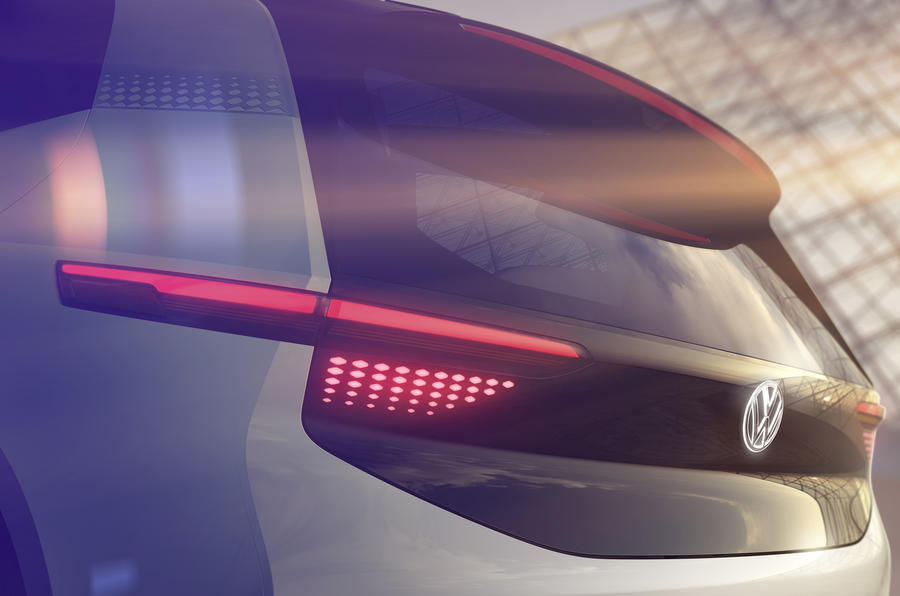 The launch is planned just before before the EU's emissions target of 95 grams per kilometre by 2021.
Pressure to meet emission standards has helped encourage carmakers to begin investing heavily in low carbon alternatives, such as EVs.
The Chinese government wants to restrict the average fuel consumption to five liters per 100 kilometers – around 117 grams CO2 per kilometer.
"This five-liter target is as challenging as the 95-gram CO2 target in Europe for 2020. In addition, China is on the way to implementing really the most challenging emission regulations worldwide," VW China chief Jochem Heizmann was quoted by InsideEVs as saying.
Diess said that a strong volume base will be necessary to have a strong start, with up to 400,000 electric vehicles (completely battery electric vehicles and plug-in hybrid electric vehicles) in China in 2020.
"We have to sell there close to 1 million electric vehicles by the year 2025 — just Volkswagen — and from this volume base we can really do something in the rest of the world," Diess said.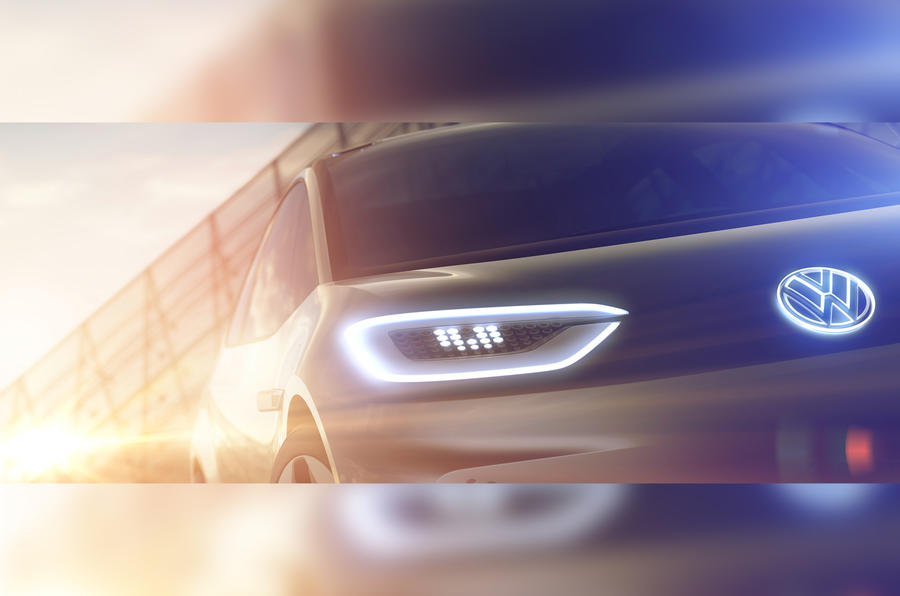 The German automaker's first completely dedicated EV, built from the ground up, will reportedly be a Golf-sized hatchback based on its new MEB platform, with a design heavily influenced by the I.D. concept which was unveiled in Paris last year.
The price of the Golf-sized EV will be "attractive, and be capable of about 250 to 375 miles of driving between recharges.
VW has confirmed that there are two other vehicles based on the MEB platform: an electric SUV and a minibus with semi-autonomous technologies.