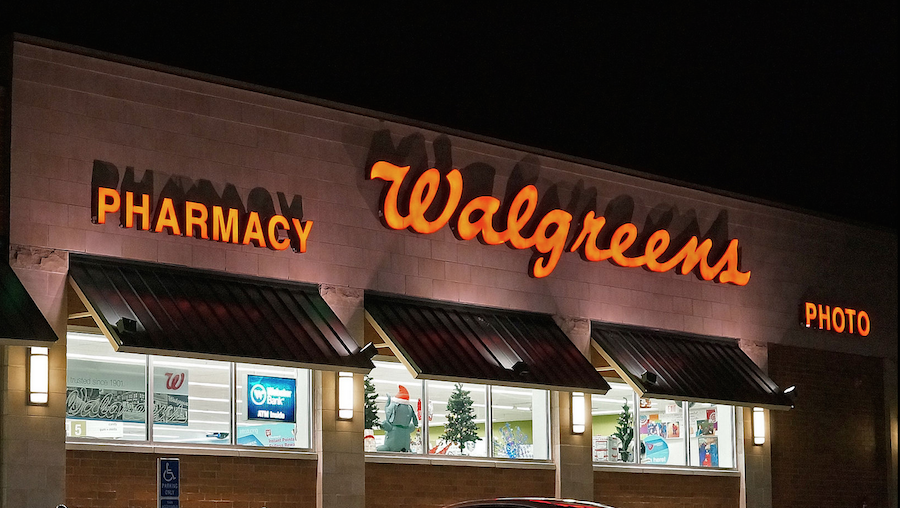 Walgreens Boots Alliance Inc announced on Tuesday that it will be acquiring its smaller rival Rite Aid Corp for $17.2 billion.
The buyout will merge the second and third largest drug-store operators in the US.
Walgreens is paying $9 per share in cash for Rite Aid, a 48 percent premium to the company's Monday closing price.
The deal is set to significantly boost Walgreens' sales of prescription drugs.
Pennsylvania-based Rite Aid posted sales of $26.5 billion in the year ended Feb. 28. Prescription drugs account for almost 70 percent of the Rite Aid's revenues.
Last December Walgreens merged with Alliance Boots, a pharmacy and beauty company with a huge presence in Europe. The new company has been working to cut costs and plans to close 200 stores in the United States.
According to Walgreens, the combined companies could achieve $1 billion in cost savings.
Walgreens Boots Alliance CEO Stefano Pessina said in a statement: "Today's announcement is another step in Walgreens Boots Alliance's global development and continues our profitable growth strategy,"
"Working together, decisions will be made over time regarding the integration of the two companies, ultimately creating a fully harmonized portfolio of stores and infrastructure," the company said.
"In both mature and newer markets across the world, our approach is to advance and broaden the delivery of retail health, well-being and beauty products and services."
The deal still needs approval from U.S. Federal Trade Commission which has to ensure that the mergers comply with antitrust law.
Shares in Rite Aid surged by over 44 percent on Tuesday to $8.74. Walgreens stock increased 7 percent to $95.48.
UBS advised Walgreens while Citigroup advised Rite Aid.