Walmart announced that it will stop selling assault rifles at its stores in the US.
The retailer said that the decision was driven by changing consumer demand and not because of gun politics. The chain will focus instead on "hunting and sportsman firearms".
"This is done solely on what customer demand was," said company spokesman Kory Lundberg.
"We are instead focusing on hunting and sportsman firearms," he added.
Lundberg said that the retail giant is going to stop selling a class of rifle called the modern sports rifle (MSR), which includes the AR-15 and other semi-automatic rifles. He said the change is part of a regular "reset" of its sporting goods department for the fall season.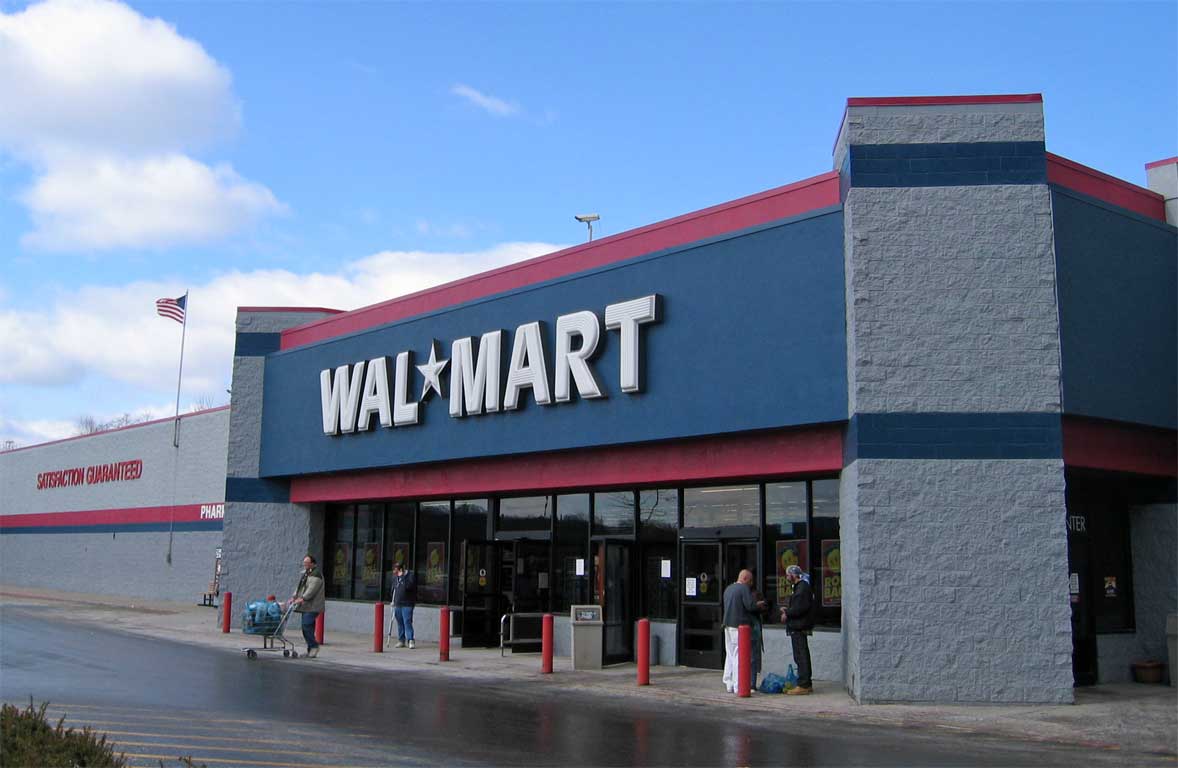 According to a Bloomberg report, Lundberg said: "If you have a product customers aren't buying, you phase it out." Adding that shoppers "were buying shotguns and rifles, and so we are increasing assortment in that."
The company's move came on the same day two journalists were shot and killed in Virginia, which is likely going to fuel further debate about gun ownership in the US.
Gun-control advocates have criticized military-style weapons for their use in mass shootings.
"Our focus as it relates to firearms should be hunters and people who shoot sporting clays and things like that," Walmart CEO Douglas McMillon told CNN earlier this year.
"We believe in serving those customers. We have for a long time, and we believe we should continue to."