Google's autonomous vehicle unit Waymo has announced a new high-profile testing program. The self-driving car project is letting members of the public use its driverless car service at any time through its free "early rider" programme in Phoenix, Arizona.
Waymo is adding another 500 self-driving Chrysler Pacifica Hybrid minivans to its fleet as part of the ambitious testing public testing program – a six-fold increase from the 100 Pacifica's that Waymo put on public roads earlier this year.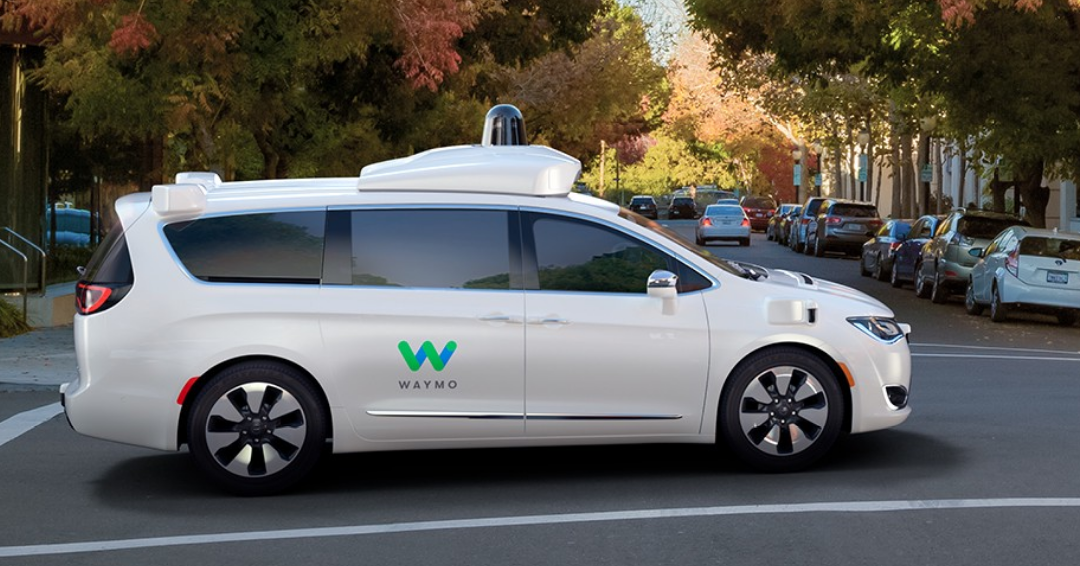 The company will look at how passengers communicate with the autonomous vehicles, and what information and controls they want to see inside.
"This collaboration is helping both companies learn how to bring self-driving cars to market, and realize the safety and mobility benefits of this technology," said Waymo chief John Krafcik in a company release.
---
---
"Our early riders will play an important role in shaping the way we bring self-driving technology into the world — through personal cars, public transportation, ride-hailing, logistics and more. Self-driving cars have the potential to reshape each and every one of these areas, transforming our lives and our cities by making them safer, more convenient and more accessible," Krafcik added.
Waymo's autonomous vehicles have clocked over 2.5 million miles so far and have only been involved in 14 collisions.