Even if you have a great team, there are always ways to make the members more efficient and productive. As a team leader, you need to show your team that you are focused on more than just the bottom line. In this post, we have shared some of the best ways to refresh your team and make it perform even better.
Here are the 6 best ways to refresh your team.
Upskilling
As a leader, you need to encourage your team members to pursue opportunities that would help them grow. Give them new roles that they have never tried before and ask them to give it their best shot. Do this, and they will realize that you see the value in them.
As they work in new departments and learn new roles, they become more productive and confident. With this new confidence, they will also learn how to make crucial decisions that will have a positive impact on your company. You can even look for external training programs that they may be interested in and that will simultaneously improve the workplace, such as courses on Upskilled.
Remember not to throw them in the deep-end unassisted, make sure that you are there for them to talk them through the challenges they may face while handling newer tasks.
Coffee Breaks
It may seem counterintuitive but regular breaks are essential to promote productivity. Without breaks, your team will lose their focus – making them less productive. So, as a leader, promote coffee breaks, caffeine is a component of coffee that is known to enhance energy levels which will leave your team feeling refreshed.
Coffee breaks can also help you improve your relationship to your employees or co-workers. They will have the time to discuss and share their work experience. By creating friendships over freshly brewed coffee and healthy office treats like those from SnackNation coffee subscription service, you will make your team stronger and more focused.
Celebrate Wins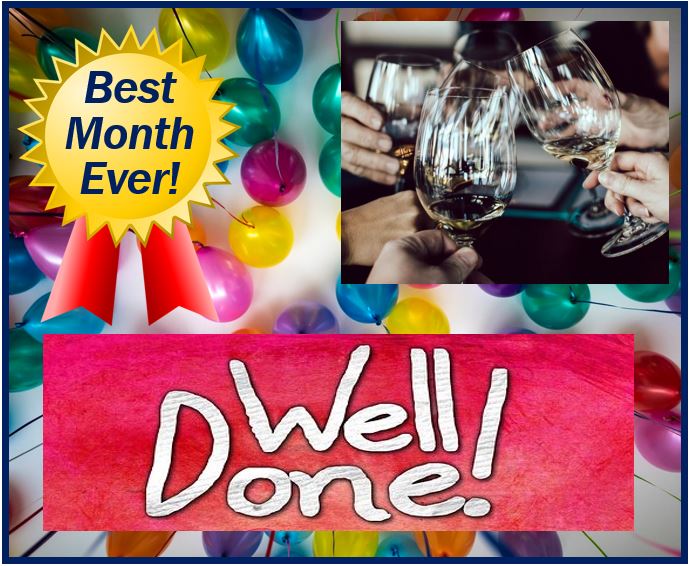 Nothing strengthens collaborative work more than celebrating wins together as a team and sharing each other's success. There is always that unified goal that everyone in the team is working toward, as the team leader, you should celebrate each success achieved along the way.
Celebrating wins is important, but it should also offer an opportunity to share essential tips. While sharing drinks and patting each other's back, there are little things that could be done better; this is a great environment in which to point them out in the friendliest way possible.
Personally Model Enthusiasm
Team leaders are faced with the role of modelling enthusiasm. Do this subtly, and your team will start performing even better. One of the best ways to personally model enthusiasm is by showing urgency. If you see that there is an ongoing project that team members might be slow to complete, try to give it a strict deadline.
You need to show the willingness to personally do more. Encourage your team to work harder by showing them that you are willing and ready to work as hard as they are. By doing more than what is expected of you, the rest of the team will feel encouraged.
Morning Exercise Class and motor vehicles for employees
Morning exercise classes are a great way to re-energize your team. Consider doing this regularly because the endorphins it provides will promote both mental and physical gratification. This will make your teammates enjoy the work environment, hence making them more productive. You can also look at getting the best deal on PriceMyCar for staff at your company when buying a new car for the business.
Feedback
Once in a while, talk to the members of your various teams and let them share with you any necessary information. Make sure you keep an open door and promote two-way communication. Through feedback, you can save your team from making mistakes that could cost the company. While doing this, you need to maintain clear and honest communication with them.
By giving good feedback you will ultimately save a lot of time. This is because you will never spend a lot of time correcting mistakes done by team members. Dedicate days that are meant for feedback, and they will always appreciate what you are doing.
You should refresh your team constantly to improve its overall performance. Be a part of the team yourself, provide supportive and honest feedback and, if there is a  problem, try to solve it amicably. Follow these tips and your team will be sure to blossom.
______________________________________________________________
Interesting related article: "What is motivation?"