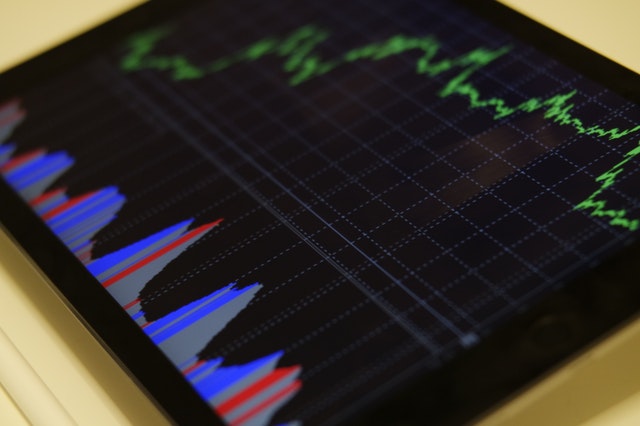 Trading is not that hard if you know how it works. For most newbies, it is quite easy to start trading and make real money from the very first day. This kind of activity is carried out by individual professionals and companies on different stock exchanges. Today, the Forex currency market is one of the most popular trading spots among newcomers.    
An average Forex trader usually has a working background in the financial field, can analyze the situation on the market, and make exact economic forecasts. What is more, such specialists have enough money for the operation. However, you can start your trading career even without a degree in economics and large investments. In this article, we will tell more about the basis that is necessary for a Forex beginner. Let's start.
1. Understand Forex Specifics
An important aspect of Forex is the absence of one main exchange platform. Despite the huge size of the Forex market, there is almost no side regulation in it. Currency trading is done electronically on an over-the-counter basis. Transactions take place via online network of traders from the whole world. The Forex market has many more different nuances that should be kept in mind by traders. To work successfully you should learn all of them and only then start making deals with a real account. 
2. Choose a Broker
In order to trade, users need an intermediary who will execute trading orders. For these services, Forex brokers, dealing centers, and banks will take a certain commission. Generally, the choice is made among the numerous Forex brokers, because they have the most flexible and acceptable conditions for trading. When choosing a broker read the reviews and find out how long the company was engaged in this activity. Research the trading conditions and the types of accounts they offer. This step is crucial because the broker will control your account and work with your money.
3. Choose Trading Terminals
To begin working with Forex, you should install a special terminal on your computer. And such a program is necessary not only for transactions. There you will carry out the technical analysis on the diagrams, apply various indicators and scripts. Brokers usually offer several kinds of terminals, but the most popular ones are Metatrader 4 and its later version — Metatrader 5.  
Sometimes Forex beginners are not confident in their abilities and prefer to work with automated trading. For this purpose, they find and install the best Forex expert advisor which does all the hard work. Such robots can easily adjust to specific parameters and advise on when to make transactions. Moreover, this software can conduct all kinds of currency trading operations by itself. Robots can save a lot of time and money as well as help to forecast the economic situation more accurately. There are numerous Forex assistants available on the market, but you should choose them thoroughly. Always read reviews and independently test robots on a demo account.  
 4. Analyze Risks
Two of the most frequent reasons for losing a deposit are the lack of strategy and discipline. Trying to intuitively guess the result of a deal in the long run always ends sadly. The second point is that traders who have just entered this sphere can make several profitable deals and gain false confidence in their expertise. After that, such traders begin to enter deals without preliminary analysis and lose all the money. It is always necessary to foresee the risks and not to make unreasonable actions.
Conclusion
You do not need big money or advanced degrees to start a Forex career. A trader does not need to be an expert in the world of finance. However, a successful specialist should be able to analyze information and create strategies, foresee the development of the international economy and think over his moves for many steps ahead.
If you count on fast money, Forex is not what you need. It's not worth wasting your time and starting something that you will later give up. On the other hand, good traders are always financially successful. And if you have decided that Forex is for you — just pick a good broker, get used to the trading terminal, learn basic strategies, and practice on a demo account. This will be enough to start your successful trading path.
---
Interesting Related Article: "Forex Trading Trends in 2021"