A party house is a large house where people, groups, organizations, and businesses can host a party or get together. Some people also use party houses for group gatherings, holidays, hen parties, stag weekends, wedding accommodation, or training venues.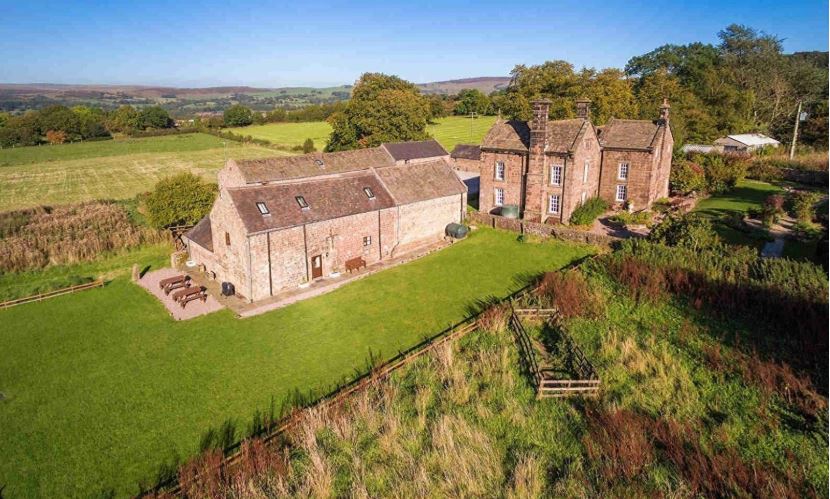 According to Party Houses UK, a website to rent large houses and conference venues in the UK, typical party houses are located in picturesque locations.
Accessible and even dog-friendly
Some party houses are easy to get to, while others are dog-friendly. Apart from accepting pets, they are also in locations that are ideal for long walks in the country.
Entertaining activities
If you are not sure what to do, most organizers are happy to offer suggestions. Activities depend on where you are staying and the time of year. A party house, for example, in the stunning peak district, is great for walks, bird watching, and taking pictures.
Ballooning is a popular activity, as is clay-pigeon shooting, archery, climbing, abseiling, and bungee jumping. Perhaps you prefer cycling, off-roading, or mountain biking. Whatever you are interested in, there is probably the perfect location where you can do it.
Corporate venues
Corporate retreats are a great way to re-connect with your team. They are also ideal for team building, strengthening interpersonal relationships, and fostering a shared corporate vision.
Party Houses UK says the following regarding using a party house for business purposes:
"A great business retreat will feel like a nice reward for your employees, and can be ideal for brainstorming innovative ideas and introducing new approaches which will drive your company forward."
Party House vs. a Hotel
There are many reasons why a party house is better as a corporate venue than a hotel.
If you are after team-building, for example, you don't want other guests listening in or distracting your team members. A party house provides undisturbed privacy for all participants.
With a party house, you rent out the whole venue for your corporate gathering. You will not have to worry about distractions. You will also be able to arrange your corporate event according to your wishes. Even the decorating can be tailored to your requirements.
Prices vary considerably. How much you will have to pay depends on the time of year, the size of the place, and where it is. Weekdays are usually considerably cheaper than weekends. In the UK, for example, business retreats are VAT (value-added tax) deductible.
---
Interesting Related Article: "4 Tips to Organize Your Next Conference"