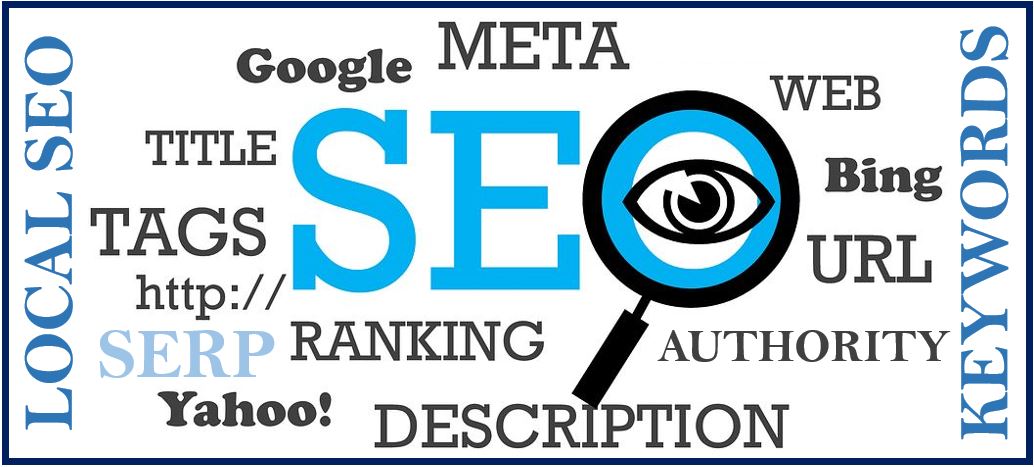 As we progress through this extraordinary global movement of evolving customer behavior making businesses adopt digital transformation, some things never change. For brands, agencies, and advertisers, Search is and will always be an efficient ad tool. Search helps to connect with potential customers and grow your business. An effective Search strategy is based on four principles.
Be there for customers

 – Never showing on Search means not opening your store doors. It is the first to make sales and find new clients. Make sure customers can locate your online store when they come in search of your product or services. Design a customer-first approach. Help them find the information they came in search of. 

Be compelling

 

in ad messages

 – The Search ad has to be simple with a little twist in language. It can nudge customers into taking action. To write compelling ads understand the emotional fluctuations, trends, and make use of Search insights to fuel your ad copy. 

Be experimental

 

in media strategy

 – Media strategy is not the same for every marketer or consumer. The landscape consistently changes. Advertisers that push themselves and test new things or find ways to increase media effectiveness are the ones that experience the best results. Learning from your trials or experiments is what matters! You will fail for some time but soon you will be better!

Be data-driven

 – In

search marketing

, there is a lot of data available. Decision-making includes some calculations and art. With all the data available, you can get answers to questions like – How many searches occur in your niche or which product brings in the highest profit. People can make real-time decisions using automated machine learning power. Customer data analysis helps to identify opportunities because of the enhanced ability to foresee long-term profits. 
Search is crucial. For example, instead of using standard text ad if you use galley ads then it can bring considerable engagement and CTC on those carousels of images. Experimenting and tweaks in delivering brand message need some courage and a little time to deliver answers to consumers' needs but it works. 
Tips to enhance search engine rankings
Search engine optimization is all about making it simple for search engines to locate your website. Techniques are used to help search engines discover the information you uploaded on your website and rank it against relevant websites. Search engines rank web pages based on relevance to the used search term. Make your web page more relevant to consumers' needs to increase the chances of gaining top rank on SERPs. 
Understand your consumer's search behavior in the purchase cycle. For example, if the customer knows his/her issue then they use a broad search term like refrigerant gas leakage to search for possible solutions. If they understand the issue they search for solutions including locations like HVAC technician Australia. If the customer is prepared to purchase then they will search directly for a specific service provider like Elite HVAC Repairs.
The words used to perform a search are called 'Keywords'. Therefore use keywords related to your products or services and even location. Refresh page content every week like adding a new product video or updating web content. 
Regularly check Google guidelines to stay updated about changes in search algorithms.