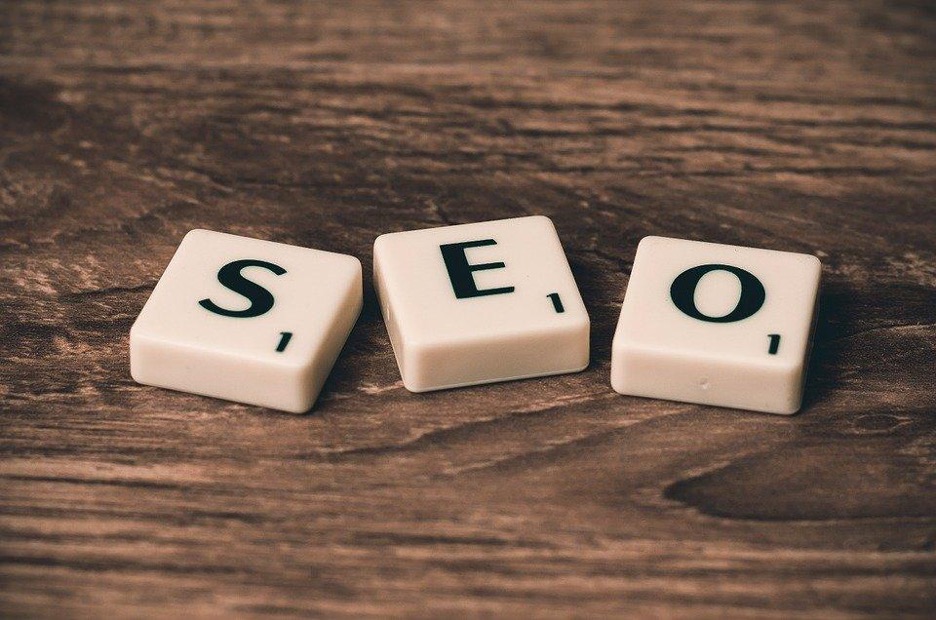 People are constantly searching for the best services and products near them and want to find them fast. For your business to grow, it has to show up at the exact moment when customers are trying to find it. But what would make them choose your business over its similar competitors? This is where the importance of Local SEO comes in. Local SEO can be defined as the practice of optimising your website for a specific domain. To put it simply, if you have a local business like that of a shop, a restaurant, or an agency, you would want to rank your web pages for specific search queries made by a local audience. 
Optimising your local business website will ensure that people can find you online and offline. The post-pandemic world has made it difficult for you to bring visitors to your building, but with Local SEO, you are still racing out to the target audience located in the same geographic area as you. For this reason, you need to optimise your online presence for that area. While you can create some on your website, there is so much more you can do to enhance the presence of your online business. 
If you want to rank your business locally and know effective strategies, you must contact SEO UK. They are the best SEO company that can help you make a strong local presence.  
How does local SEO work?
Local SEO is basically the marketing technique that shows results by optimising your online presence for increased visibility within the locality. The enhanced visibility comes through different tasks. This is a type of SEO that moves beyond the bigger search engine and finds a ranking in the Local Finder, the Local Pack or the Google Maps. From small businesses to agencies working with local clients, Local SEO is used by many.  In optimising local search, you are focusing on letting Google, through all kinds of signals, learn that your business is in a particular area and that customers in that area want to find you. The basic rule today is that the easiest way to optimise it is to have the right address in an area/city. It allows you to create local landing pages and helps people find your store with the store's location on your website. 
One of the most important things about your website is to properly tag a local business scheme which will help you tell Google that you have a local business and the area that you are serving. This may sound technical, but the Local SEO plugin can handle it completely. You would have to add some information about your business and the chosen website will post it in the right schedule. Rather than technically optimising your website for local search, writing your website specifically for your local audience is a good idea. 
But ranking for local search takes more than just promoting your website. One of the first things you will need to do is create and add all the necessary information to My Business in your Google Account. In addition, it can be helpful in trying to establish local connections with the company in question. 
Like local advertising campaigns, citations and even word of mouth in printed brochures are useful in Local SEO. implementing a UK SEO strategy results in reaching out to more people locally, building a good reputation and driving more conversions. From great content to on-page optimisations to link building, Local SEO comes with various factors for your business to do well locally. If done rightly, Local SEO will bring your web page a step closer to turning probable viewers into potential customers.
How is Local SEO different from general SEO?
Local SEO can be classified as a sub-disciple of SEO. While SEO's work is to get high rankings for your website for non-local search engines, Local SEO requires ranking high in a specific area for an emphasis locally. Local viewers often perform these searches and come across the online presence of your business. 
With a single question, Google can understand to some extent whether the searcher is looking for a local "solution" to their problem. These search queries appeal to small businesses because they prioritise their services or products for a local audience. You can consider Local SEO as something crucial if you want your business to have relevance locally. A good SEO agency will use some of the tools to make your online presence stronger. It can be said that at a higher level, Local SEO is almost like just the usual Google Search. But the fact that Google has a separate set for ranking local results makes the importance of Local SEO felt.
If you want to rank for the site searches, then it's worth investing in a link building, blogger outreach or local SEO plan that would focus more on your local brand. It is worth investing in Local SEO because now, more than ever, you have to create a strong online presence since people are comfortable searching for their needs from the boundaries of their homes. Your business' chance to survive in these trying times will increase effectively with efficient Local SEO strategies.
---
You may be interested in: How to improve your blog post's ranking on Google