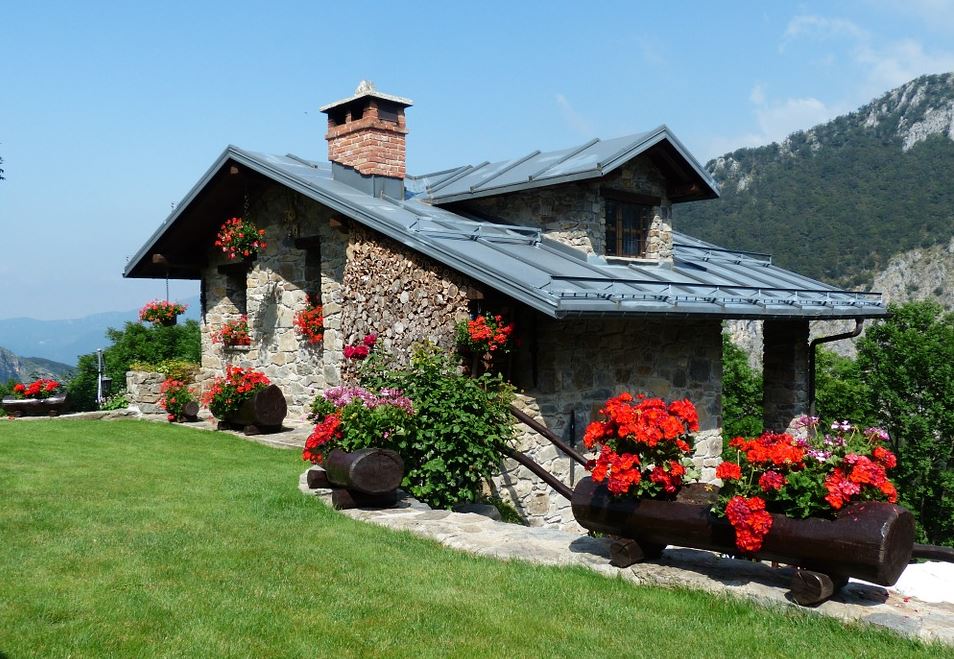 Whether you envision yourself gardening, floating in the pool, or just sitting outside enjoying the fresh air, here are a few things to think about when you're shopping for a home with a yard.
Why You Want the Yard & Whether You'll Use It Enough
Is a yard a must-have or a nice-to-have? Maybe having people over for pool parties and barbecues is a big part of your lifestyle, or you have kids or pets who would use the yard all the time.
Whatever the case, it's important to ask yourself if you'll really use the yard and how high it is on your priorities. Be realistic about how much you might use it. Once you decide whether you want one for sure, you'll know what kinds of properties to consider. 
How You'll Use the Space
Think about how you plan to use the space and what you plan to install. Do you want to get a swing set for your kids? A gazebo to have gatherings under? What about a pool or a deck with furniture? This will inform the properties you are looking for—yards will have to be a specific size or shape to accommodate your plans.
If you're looking for something that could take time to install, like a pool or deck, it might make sense to search for properties that already have this feature.
Maintenance
Chances are, a yard will require some regular maintenance. Will you hire a landscaper or handle maintenance yourself? If you decide to do it yourself, do you need to buy a regular or riding lawn mower? What other equipment do you need? How much would you enjoy upkeep? Think about what kind of a time or monetary investment it will involve and decide what works for you. 
Upgrades
Almost no home is perfect as-is, and that's doubly true for homes with yards. The good news is, that you can almost always add the features you want. Do you want a fence for your dogs? A pond? A deck? Consider what additions you might want and how much they might cost. Clearing space for a tulip garden might not cost too much, but something like an in-ground pool can get expensive.
Keep in mind you'll likely be paying a mortgage, homeowner's insurance and property taxes, and you might decide to get a life insurance policy like term life insurance. With all this in mind, consider how these upgrades might fit into your monthly budget.
---
Interesting Related Article: "Revamp Your Yard With Steel Lawn Edging"