WhatsApp Messenger is dropping support for BlackBerry, Nokia S40, Nokia Symbian S60, Android 2.1 and 2.2 and Windows Phone 7.1.
The Facebook-owned messaging app said that while these mobile devices have been an important part of the app's story, they don't offer the kind of capabilities it needs to expand its app's features in the future.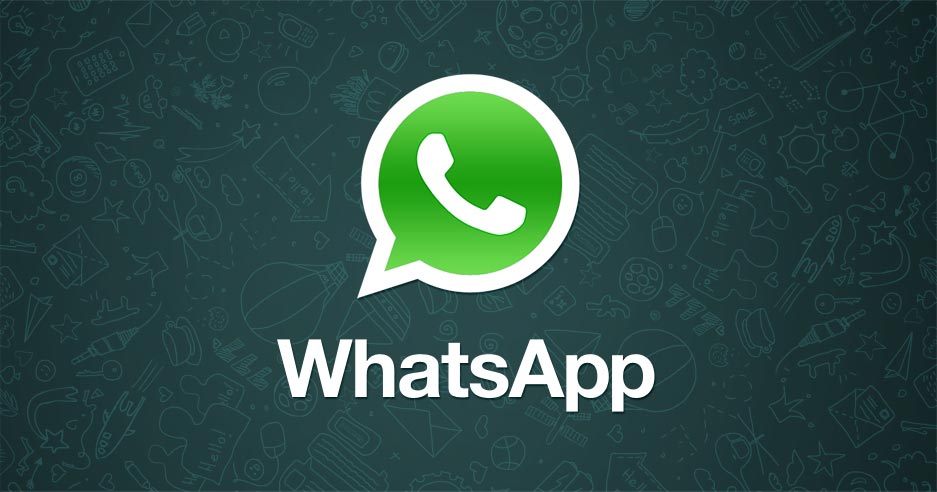 WhatsApp, which now boasts over 1 billion users globally, said that it would rather focus "on the mobile platforms the vast majority of people use".
When the messaging app launched in 2009 about 70 percent of smartphones sold had operating systems offered by BlackBerry and Nokia. However, there has been a significant shift since then, with mobile operating systems offered by Google, Apple and Microsoft accounting for 99.5 percent of sales today.
WhatsApp said in a blog post that users who own one of the affected devices should upgrade to a newer Android, iPhone, or Windows phone before the end of the year to continue using the messaging service.
"This was a tough decision for us to make, but the right one in order to give people better ways to keep in touch with friends, family, and loved ones using WhatsApp. If you use one of these affected mobile devices, we recommend upgrading to a newer Android, iPhone, or Windows Phone before the end of 2016 to continue using WhatsApp."
Apart from Blackberry 10, all the operating systems WhatsApp is stopping support for are legacy operating systems, meaning they are no longer in widespread use, or have been supplanted by an updated version of earlier technology.
The oldest device currently capable of running WhatsApp is the Symbian-based Nokia N95 which launched in March 2007.
The messaging service will continue to work with Blackberry's new phone, the Pri, which runs on Android – the first Blackberry phone to run Google's mobile OS.
---
---
The announcement was made only days after WhatsApp provided support for Firefox and Opera browsers to run WhatsApp Web – allowing users to send and receive WhatsApp messages from a web browser on their computer.
---
---
WhatsApp was founded in 2009 by former Yahoo employees Brian Acton and Jan Koum. The application launched on the iPhone App Store in November, 2009. A few months later, in January 2010, support for BlackBerry smartphones was added, and subsequently for Symbian OS in May 2010 – Android support was not available until August 2010.
The messaging app was acquired by Facebook on February 19, 2014, for approximately $19.3 billion. It is currently the most globally popular messaging application.