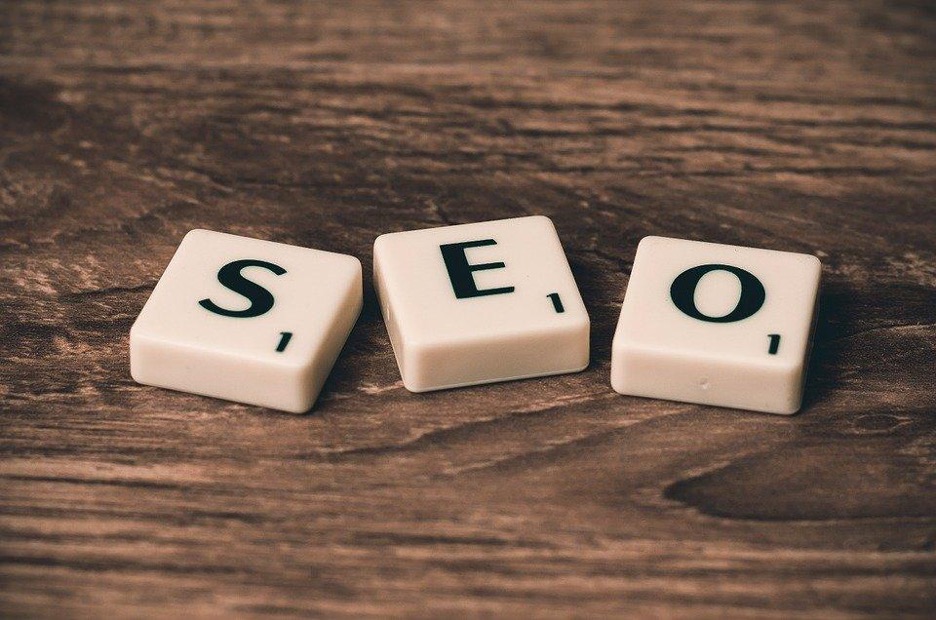 Nowadays, SEO (Search Engine Optimization) is one of the most important marketing strategies. It's safe to say that SEO has become mandatory instead of just being an optional marketing strategy a few years ago. 
The main reason is that the online market is highly competitive yet every business wants to be among the top websites ranked by search engines, such as Google. 
Being at the top of the search engines results pages (SERPs) doesn't only spell success but it also provides your company's website with enough exposure, credibility and authority in the online world. With that in mind, here are some of the reasons why so many businesses use SEO these days. 
It boosts visibility
SEO's primary purpose is to improve a website's visibility. Any website that ranks well enough will appear first on the results page for the related search query. 
From a consumer point of view, websites that appear first on the result page are basically recommendations from Google itself so there's no need to look any further than that. 
According to research, websites on the first page of search results receive up to 95% of website traffic, which leaves only 5% of traffic for other search results. This proves that consumers rarely venture to the second page of search results. 
Improves credibility
Having high enough rankings when it comes to SEO means that your company is doing everything that search engines like Google expect from you to do. Google will then recommend your company's website or individual pages with related content as the best and most relevant source to consumers. 
This helps you position your company as an industry expert with enough credibility and domain authority to be recommended by Google. This has numerous advantages for your business ranging from more organic traffic to better conversions and so on. 
It generates exposure
A high search ranking is a promotion on its own. When people see that your website is on the first page of search results, they are more likely to recommend your company to everyone they know. This can generate a lot of exposure for your company and even make your content go viral. 
This allows companies to reach an even broader audience than they originally intended to. Word-of-mouth recommendations speak of trustworthiness, especially when all those referrals come from consumers themselves.  
Closing Words
SEO is so much more than just a cost-effective marketing strategy that will improve your online visibility. It actually brings numerous advantages to companies that can help them gain the competitive edge in a very crowded online market. 
---
You may be interested in: 5 Marketing Tips for Car Accident Law Firms