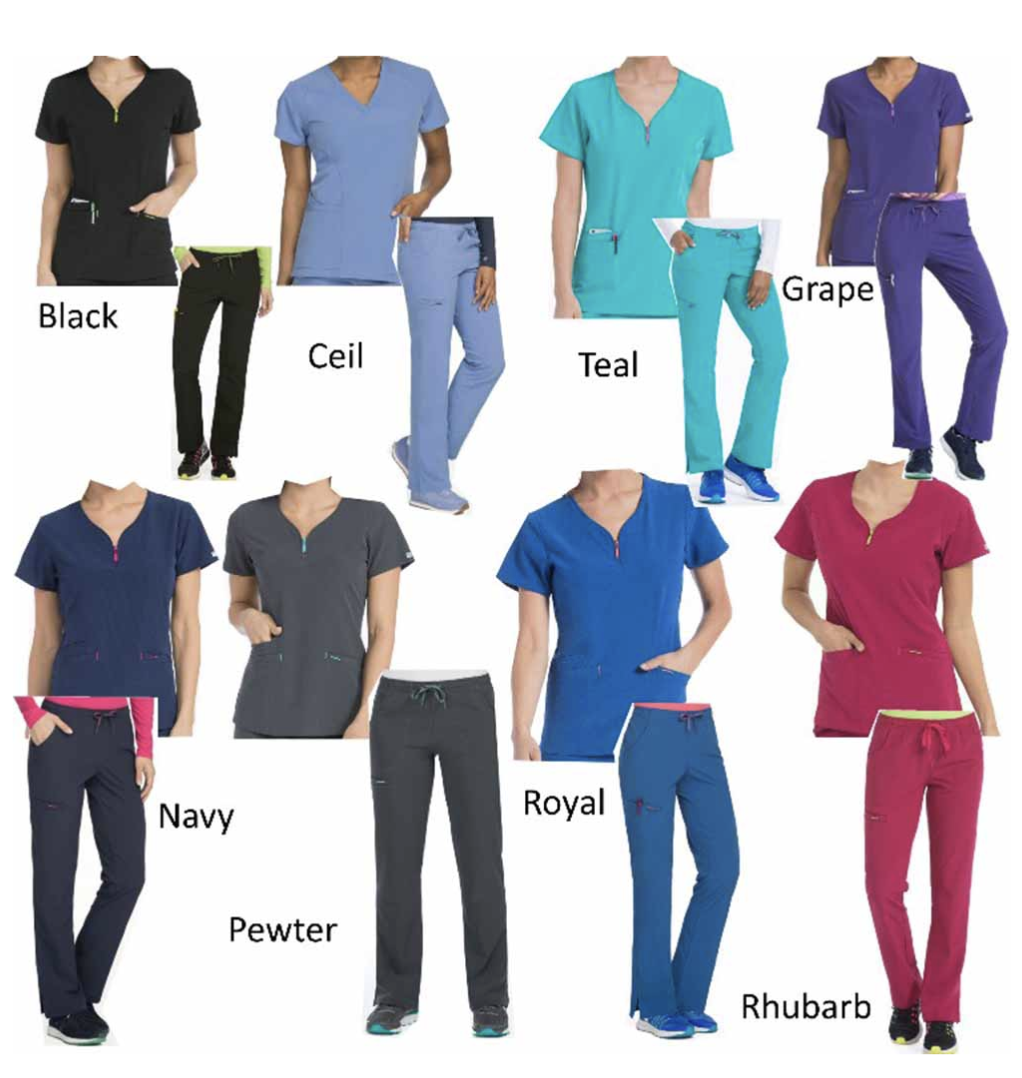 When it comes to outfitting your business with uniforms, it pays to think about going the wholesale route. Wholesale uniforms can provide a cost-effective, efficient way to get your staff looking professional and unified. Not only that but there are various benefits to shopping for uniforms at wholesale prices. This blog post will explore why you should consider wholesale uniforms for your business. You'll soon see why this option is the way to go, from cost savings to convenience.
Affordable
Wholesale uniforms are much more affordable than purchasing single pieces of clothing from retailers. Wholesale purchasing allows you to get bulk discounts and save on each item you purchase. When you consider how many pieces of clothing are needed for a team or organization, you can see how much money can be saved by purchasing wholesale uniforms. By taking advantage of the lower prices offered by wholesalers, you can ensure that your budget goes further and that you can buy the best quality products for less.
Easier to Order
When it comes to ordering uniforms for your business, wholesale uniforms are much easier to order than retail uniforms. The process is streamlined, and you won't have to worry about going through multiple stores to find the perfect uniforms. With just a few clicks, you may order precisely how many uniforms you require, and they will be delivered to your door. You can find the most incredible discounts on wholesale uniforms, so you won't have to waste time looking around and comparing costs. Additionally, purchasing through a wholesaler allows you to receive deals and bulk pricing, making it even more straightforward to place large orders and save money.
Customizable
When it comes to wholesale uniforms, there are many options available to you. Wholesale uniforms can be custom tailored to fit the needs of your business or organization. You can choose from various colors and styles and custom embroidery and printing. This means you can find the exact uniform that fits your company's look and feel. Plus, you can order the exact number of uniforms you need to outfit your staff, ensuring everyone looks professional and cohesive. Having the ability to customize your uniforms makes it easier for you to create a distinct image for your business or organization.
Quick Order
One of the main benefits of purchasing uniforms in bulk for busy firms is how soon you can receive them. When you buy custom uniforms from a wholesaler, you may ship them immediately because they are already in stock. This means you won't have to be concerned about your uniforms having a long lead time. This can be crucial if you have to order plenty of uniforms for a function or business campaign. You don't need to wait weeks for a particular order; you can get your uniforms immediately!
Durable
Wholesale uniforms are designed to last for a long time. They feature high-quality fabrics, and the designs and stitching are made to withstand plenty of wear and tear. This means you won't have to replace them as often, resulting in long-term savings. Plus, if you take proper care of your uniforms, they can last even longer. By investing in durable wholesale uniforms, you'll be able to provide your team with reliable and long-lasting work apparel.
Conclusion 
Wholesale uniforms are a great option for any business that needs to outfit its staff in durable clothing. They're more affordable than buying retail, they're easier to order in bulk, they can be customized to suit your individual needs, and they can be delivered quickly. Investing in wholesale uniforms will help ensure that your staff looks professional, boosting morale and making your business stand out from the competition.