This article provides up-to-date Xbox One and PS4 sales figures and information – the two newest generation game consoles that entered the market in late 2012.
The Xbox One was launched in North America, Europe, and Australia on November 22, 2013 while the PS4 was launched in North America on November 15, 2013 and launched on November 29, 2013 in the European and Australian market.
Xbox One vs PS4 Sales Update July 4, 2014:
The PS4 could have a four million unit sales advantage over the Xbox One, according to comments made by Microsoft's Phil Harrison.
Edge claims that Sony is reporting 9 million units sold for their PlayStation 4, while Harrison pointed out that the Xbox One figure is "north of 5 million units", although, later it was revealed that this figure only accounts for units shipped.
However, with Xbox One's 29-country launch soon to come it is predicted to experience an exceptional catch up.
---
Below is a general breakdown of each console in terms of sales developments over the past several months:
---
Xbox One Sales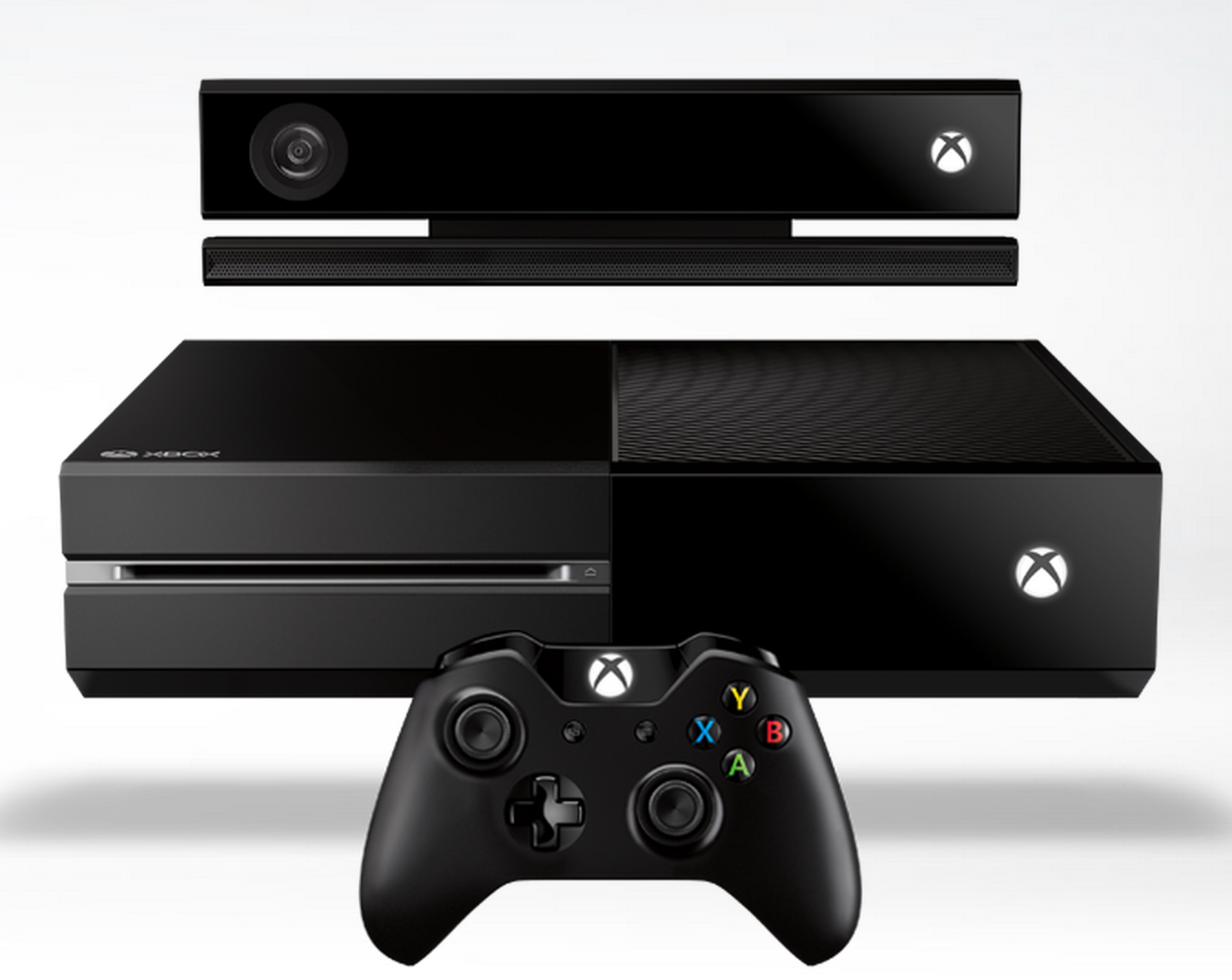 Update: On April 17, 2014, Microsoft said that they had shipped 5 million units to retailers worldwide.
Microsoft reported that "over 3 million Xbox One consoles were sold to consumers in 13 countries before the end of 2013." 
According to Microsoft, the Xbox One sold over one million units on its launch day and InfoScout data revealed that on Black Friday the Xbox One outsold all other consoles in the US market.
The Xbox One had a better launch that its predecessor, selling almost three times more units in its launch month than the Xbox 360 did in its U.S. launch (in November 2005).
Bob Puzon, senior vice president of Merchandising at GameStop, said that "the Xbox One entertainment system is one of our hottest selling products this holiday season. GameStop is experiencing high demand from our customers for this innovative console and we are working closely with Microsoft to receive more units to fulfill our customers' holiday shopping lists."
John Love, director of video games at Amazon, commented that "demand for next generation gaming continues to be very strong. At peak demand, customers were ordering the Xbox One console at over 1000 units per minute on Amazon.com."
Despite weaker sales than the PS4 the Xbox One became the fastest-selling console in the U.S. during its launch month in November.
---
PS4 Sales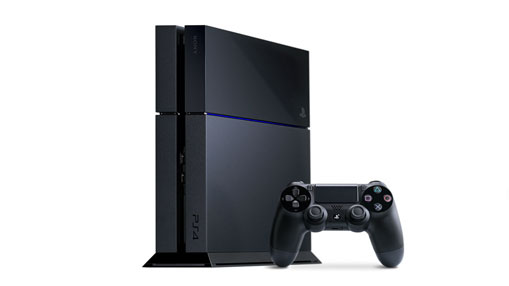 Update: As of July 2, 2014, approximately 9 million units have been sold worldwide.
Sony stated that there were more than one million preorders for the system by August 2013 – months before the PS4's launch date.
According to IGN, the PS4 managed to sell more than 1 million units on its launch day in North America.
Sony Computer Entertainment America boss Jack Tretton said the following:
"We can pre-sell every unit we can manufacture, and the good news is that production yields have been phenomenal. We're going to work very hard to make sure that every consumer that wants one gets one."
By December 3rd more than 2.1 million PS4s were sold, according to a "PS4 Global Sales Update" by Andrew House, President and Group CEO, Sony Computer Entertainment.