YouTube announced that it now supports virtual reality (VR) video – a new kind of immersive video that makes the viewer feel like they are actually there.
Google said in an official blog post that the new VR features are available on YouTube's Android app.
VR videos requires the latest version of the YouTube Android app and the Google Cardboard virtual-reality headset. To watch a video in VR users just have to tap the new Cardboard icon and drop their phone into their Cardboard viewer.
According to Google, there are already various VR videos available for people to watch on YouTube, including "Hunger Games Experience" and "TOMS Shoes Giving Trip".
Creators of virtual reality content can upload VR content compatible with the Cardboard viewer directly to YouTube.
In addition, YouTube Android app users can now also watch any video using Google Cardboard to experience a kind of virtual movie theater – akin to what a viewer would see on an IMAX theater screen. "Just select the new "Cardboard" option from the watch page menu, drop your phone into your viewer, and you're done."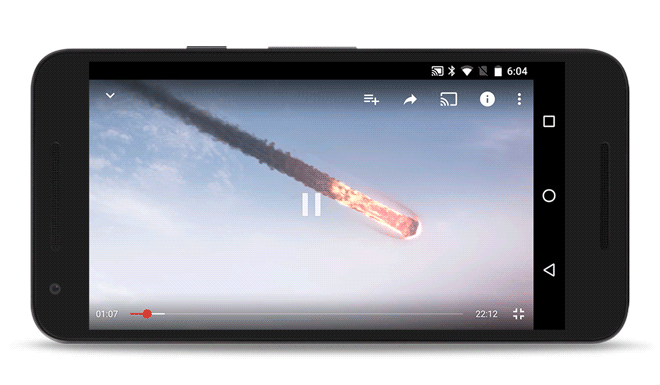 The updated cardboard features aren't available on YouTube's iOS app at the moment, but YouTube said that it expects offer the features for Apple users "soon".
Kurt Wilms, Senior Product Manager, YouTube VR, said: "Both of today's updates make it easier to be there. In some cases, really there there."
It doesn't come as a big surprise that YouTube has added the VR features. It was one of the earliest adopters of high-definition video and it introduced 3D video in 2009.