Gone are the days when you were required to design PCBs using schematic drawings. Now, you can use more advanced software that not only helps you create this in a 3D mode but simulates the outcome. This sort of software is extremely invaluable to designers in all industries including automotive, aerospace, IT, and defense.  This has been a game-changer in terms of innovation and creativity and allows developers to use trial and error before manufacturing the component.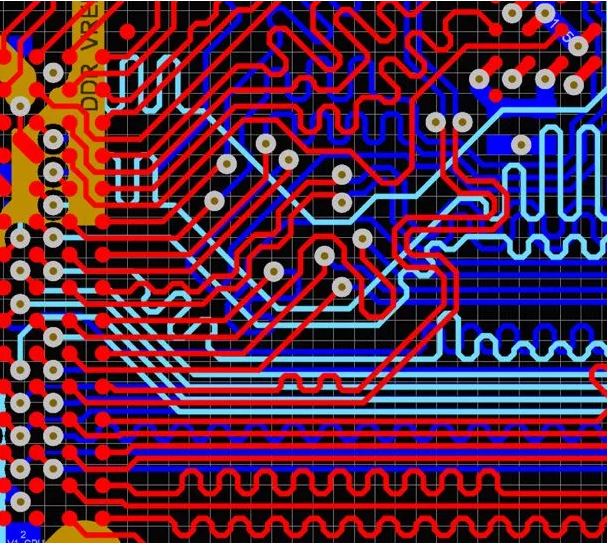 There is PCB design software on the market to help you design and simulate from scratch without the need to use another CAD software. CAD stands for computer-aided design.
Main Benefits of 3D PCB Software
Generally, firms employ designers to use software such as CAD when designing components and with this type of software there are limitations.  Despite CAD is one of the original design software's that many businesses used, they have not kept up with the technology and developed their software to the best potential. Using 3D PCB design software allows you to design your component in a 3D view.
This has many benefits which include allowing you to see what would have been potential blind spots in design but also to then run a simulation when you think it is complete.  There is no need for you to download many applications that would normally be required to be done so and you can easily import and convert designs from other sources if you desire to do so.
Seeing in 3D then allows you to also see to the best of your design ability what your finished component will look like when actually manufactured. From a quality assurance perspective, the simulation will also flag up what may be some flaws in your design and potential risks. As such, you are then reducing the risk of manufacturing an unsafe or unworkable component.
Costs of Modern 3D PCB Software
The costs of this sort of software will vary depending on a few factors which include:
Where you are in the world
How many applications do you need to license
Whether you want to pay outright or would like to pay a monthly fee
The version of the software and scope
You can get free trials of this software from different companies which will include the opportunity for a period of time to use this to its full potential. You can upload the software using a disc, however more commonly, people opt to download this software online.
The overall costs then can be minimized by using the downloading option and potentially paying a monthly fee for use.
Summary
It is sometimes difficult to persuade people to change their design software as change can be frustrating. This particular software is extremely easy to use with FAQs and support at the end of a phone or email. The benefits of swapping to this are high therefore the very small learning curve associated with the change in software will outweigh the original frustrations.
---
Interesting related article: "What is Software?"