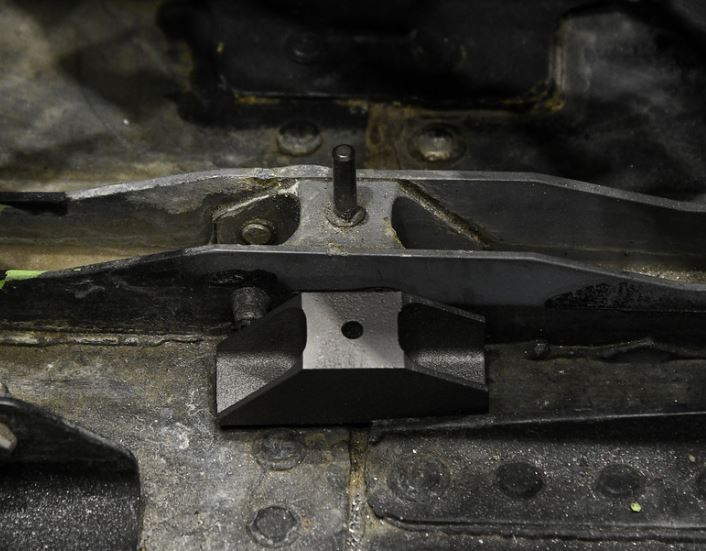 The US Air Force has installed its first metallic 3D-printed part on an F-22 Raptor stealth tactical fighter. The new metallic 3D-printed part replaces the aluminum part on the fighter jet at Hill Air Force Base, Utah.
According to Hill Air Force Base, the new titanium part, which can be procured faster, will not corrode. It is also cheaper than the conventional part.
This is not the first time the US Air Force has used 3D-printing. It has routinely 3D-printed parts for its legacy aircraft. Manufacturers do not make many spare parts for classic airplanes.
Regarding 3D-printing and its modern aircraft, Hill Air Force Base wrote:
"However, 3D printing is becoming more commonplace in the Air Force's supply chain when it comes to its fifth-generation aircraft."
"In December, a metallic 3D printed part was installed by 574th Aircraft Maintenance Squadron maintainers on an operational F-22 Raptor during depot maintenance here."
Major challenge for F-22 community
Robert Lewin, 574th AMXS Director, said:
"One of the most difficult things to overcome in the F-22 community, because of the small fleet size, is the availability of additional parts to support the aircraft."
3D-printing has some advantages for the Air Force:
It can produce parts at short notice.
There are no minimum order quantities. In other words, the order may be for just one item.
3D-printing not only saves taxpayers' money but reduces the amount of time the aircraft is in maintenance. The word 'maintenance,' in this context, means 'being repaired' or 'serviced.'
Hill Air Force Base explained:
"The printed bracket will not corrode and is made using a powder bed fusion process that utilizes a laser to build the part layer by layer from a titanium powder."
"A new bracket can be ordered and delivered to the depot for installation as quickly as three days."
The 3D-printed part replaces an aluminum component which is prone to corrosion. The part is in the kick panel assembly of the cockpit. The Air Force says that engineers replace the part eighty percent of the time during maintenance.
Comment by F-22 maker Lockheed Martin
Lockheed Martin's Modifications Manage, Robert Blind, said:
"We had to go to engineering, get the prints modified, we had to go through stress testing to make sure the part could withstand the loads it would be experiencing – which isn't that much, that is why we chose a secondary part."
Engineers will monitor the part while the F-22 is in service. When it returns to Hill AFB (Air Force Base) for maintenance, they will inspect it.
If all monitoring and inspections go well, the Air Force plans to install the 3D-printed part on all F-22 aircraft. Installation will occur during maintenance.
Blind said:
"We're looking to go a little bit further as this part proves itself out."
The 3D-printed titanium bracket is the first of several metallic additive manufactured parts planned through PPPs. The letters PPPs stand for public-private partnerships. PPP is a cooperative agreement between a private company and the government. In most cases, it is a long-term arrangement. We also call it P3 and 3P.
More 3D-printed parts for F-22 in the pipeline
The Air Force plans to validate at least five more metallic 3D-printed parts for the F-22.
Lewin said:
"Once we get to the more complicated parts, the result could be a 60-70 day reduction in flow time for aircraft to be here for maintenance."
The F-22 will subsequently spend less time in maintenance and more time as a war-fighter ready for action.
What is 3D printing
3D printing is a kind of additive manufacturing that makes things by adding layer upon layer. You start with nothing, keep applying layer after layer until you have the desired object.
It contrasts with subtractive manufacturing, in which the process is the other way round. With subtractive manufacturing, you start with something and remove parts of it. You might start, for example, with a block of wood. A machine chips away at it until it has the desired product.
Video – 3D Printing