A significant number of British gaming companies are exploring the option of relocating some or all of their business operations because of Brexit.
A recent survey by Ukie which included 75 gaming companies in the UK, found that 40% of firms are considering moving their business outside the UK because of Brexit.
The number one priority for gaming firms in the UK is talent. Over three-fifths (61%) of respondents said they rely heavily on "highly skilled international talent to make innovative new products and services."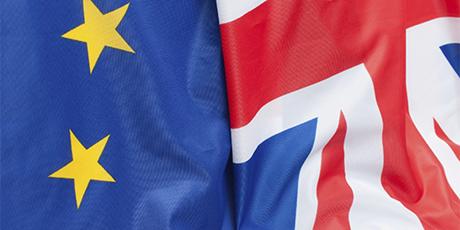 A growing concern for companies is that Brexit would mean losing access to skilled workers, with more than 57% of firms saying they employed staff from the European Union. Almost all of the respondents (98.4%) believe that in the future EU nationals who meet a skills criteria that reflect the industry's emergent needs should have a blanket right to live and work in the UK.
---
---
Meanwhile, the British government has said that it would like to continue to attract global talent to the UK.
A Department for Culture, Media and Sport spokesperson said: "The UK's creative industries are one of our biggest success stories, and we want to make sure the UK remains a world leader in video games production.
"As the prime minister made clear, we will continue to attract the brightest and best global talent. And we will continue to work with our creative industries to help seize the exciting opportunities that will flow from a new place for Britain in the world."
Last week Ukie said that it is looking forward to "working with the Government to help inform what "Brexit" really means and to shape a favourable post-EU landscape for our world-leading games and interactive entertainment businesses."