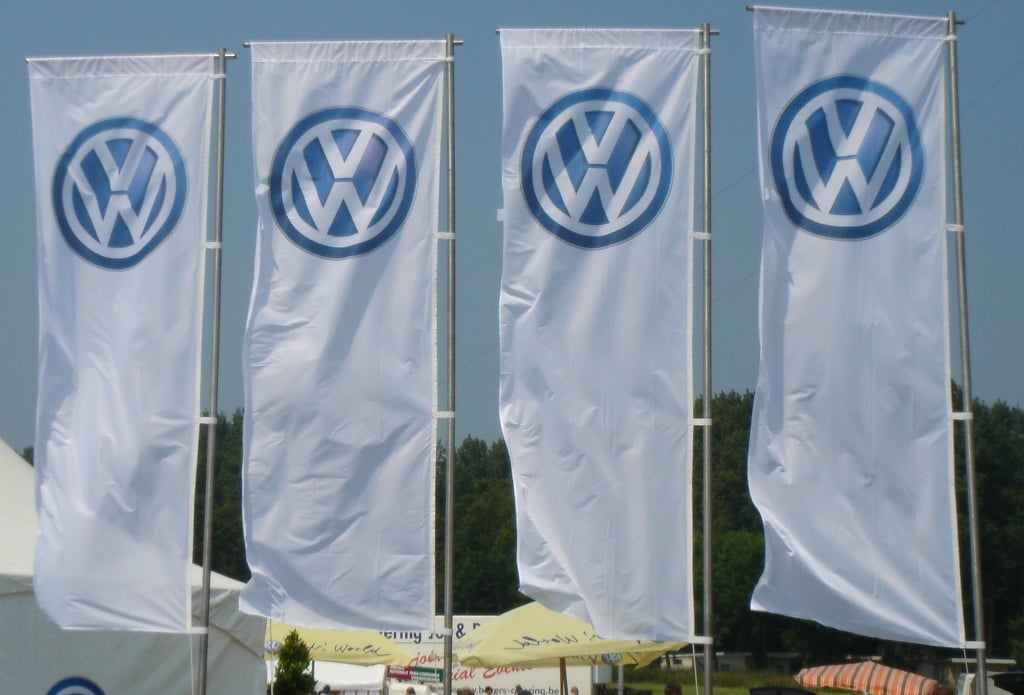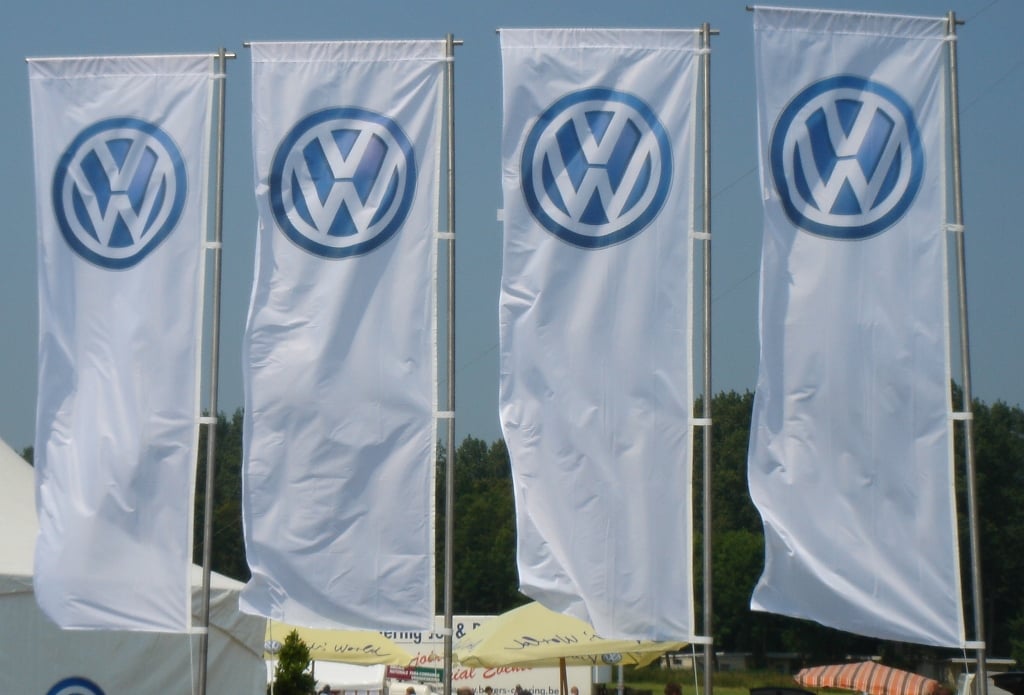 Around 400,000 Volkswagen vehicles in the UK require fuel injectors fixing, VW's UK boss Paul Willis said.
He told a committee of MPs that the recalls will start in January – hoping they would be completed by the end of next year.
Cars with the 1.6L diesel engine will need to have fuel injectors altered, whilst those with the larger 2L engine will only require a software fix.
Mr Willis apologised "sincerely and unreservedly" for letting VW customers down.
"Volkswagen has significantly let down its customers and the wider public… we recognise we've fallen short of the standards expected and we will take all the necessary steps to regain trust."
VW first began selling cars in the UK fitted with engines that could cheat emissions testing in 2008.
According to Mr Willis, a total 1.2 million vehicles in the UK had been affected, but he said only two thirds require a software fix.
The vehicles affected include 583,000 Volkswagens, 393,000 Audis, 132,000 Skodas and 77,000 Seats.
Willis said that the software changes shouldn't affect fuel consumption, but didn't give a guarantee. "I didn't categorically rule it out but one of the key briefs to the engineers is to design a patch that doesn't change fuel performance."
When asked whether VW will compensate the Government on money that was saved in tax by cheat device-equipped vehicles, Willis said:
"I'm not sure there's any clear evidence that the CO2 emissions on these cars is different in the real world.
"We can have a discussion further down the line. The British taxpayer should not be out of pocket. If necessary we will have the meeting with HMRC."
Transport secretary Patrick McLoughlin said that the scandal would cost the company "very substantial damage"
McLoughlin pointed that on-the-road testing of vehicle emissions, instead of laboratory testing, would prevent defeat devices from being able to alter results. He said: "We have been right to press for real-world testing … and we will see changes across Europe on that front."