When 4G mobile phone services launched a few years ago companies said that they would be 'five times faster' than existing 3G networks.
However, a new study reveals that 4G networks are not as fast as advertised in the UK and that as more people sign up speeds could slow down even more.
The study, carried out by Ofcom, estimates that on average 4G networks are only 2.5 times faster than 3G.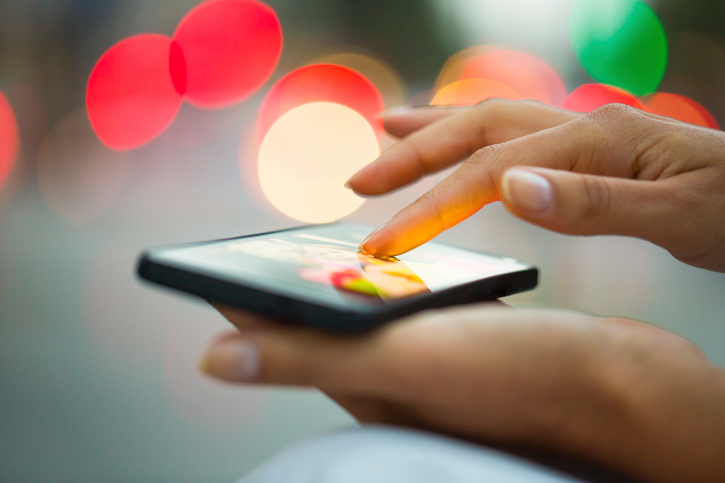 4G network speeds in the UK are slowing down as more people sign up.
The telecoms watchdog, which carried out 120,000 test samples on smartphones in cities across the UK, said the average national download speed across all major networks was 14.7 megabits per second in the last quarter of 2014. This speed was lower than the average download speed of 15.1Mbps six months before, indicating that as more users sign up for the service the average speeds slow down.
"As more people are taking 4G services from the mobile operators, this is likely to affect the average speeds being received," Ofcom warned.
Claudio Pollack, Ofcom's Consumer Director, said:
"People are increasingly connected, communicating and sharing content on their mobiles when out and about.
"4G is delivering a significantly enhanced mobile experience and, as these services roll out across the UK, our research will support consumers when choosing the right mobile package for their needs."
---
---
EE delivered the fastest 4G speed followed by Vodafone
The largest mobile operator, EE, delivered the fastest average 4G download speed at 18.6Mbps, as well as the fastest average upload speed of 17.6Mbps. The network's 4G download speed was much faster than its 3G service, which was only 4Mbps.
Vodafone came in second place, with 16.4Mbps for 4G versus 6.6Mbps for 3G, followed by O2 which averaged 4G speeds of 13.9Mbps versus 6.6Mbps for 3G.
Three was far behind, only delivering an average 4G download speed of 8.5Mbps. However, the network was the quickest for web browsing – averaging 0.63 seconds to load a web page.
---