Whether you are at home twiddling your thumbs, out and about in your local park or on your daily commute, audiobooks can be the ideal companions; the soothing tones of their professional narrators lulling you into either a magical world of fiction or challenging your brain with hot non-fiction topics, all without the need for awkward pages or a fiddly e-reader app.
We've collated some of the best recent audiobook releases across all literary genres so that the next time you put your headphones on you have audiobook perfection streamed straight to your deserving eardrums.
Thirteen by Steve Cavanagh – Legal Thriller
With a tag line like "The serial killer isn't on trial, he's on the jury" Thirteen by Northern Irish scribe Steve Cavanagh was always bound to be a best-seller, but then when the likes of Lee Child and Michael Connelly started to rave about it too, the book's infamy was ensured on both sides of the Atlantic.
The narration here is done by Adam Sims, whose husky tones and natural timing make for a truly absorbing read that is full of unexpected plot twists and turns.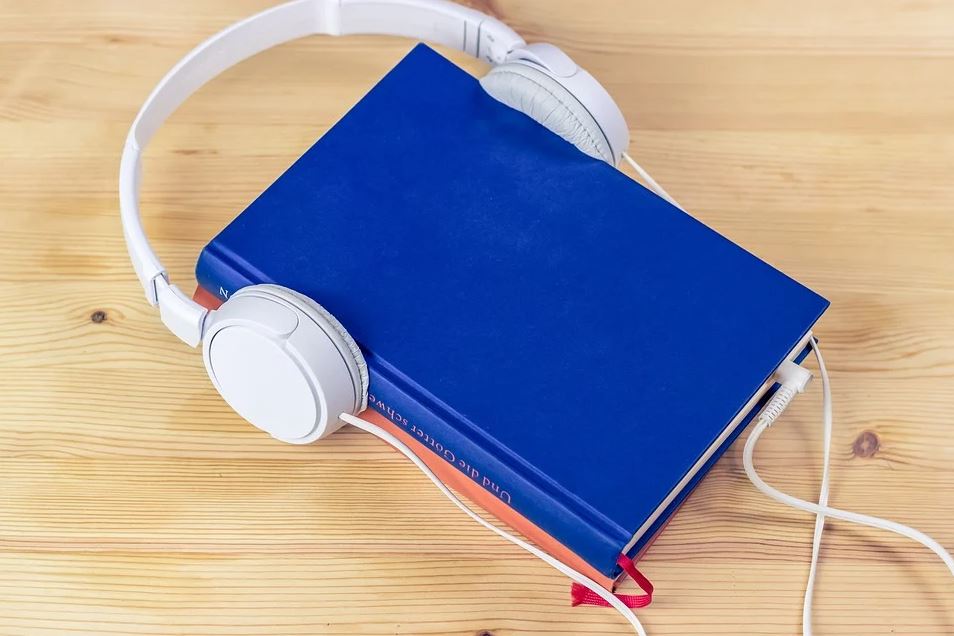 Molly's Game by Holly Bloom – High Stakes True-Life Capers
If high octane true-life stories are more your thing then look no further than the book that inspired a Hollywood movie.
Don't worry if you're already seen Molly's Game because the audiobook has so much more detail to offer, revealing the names of the high rollers that were left out of the movie as well as other exciting added content.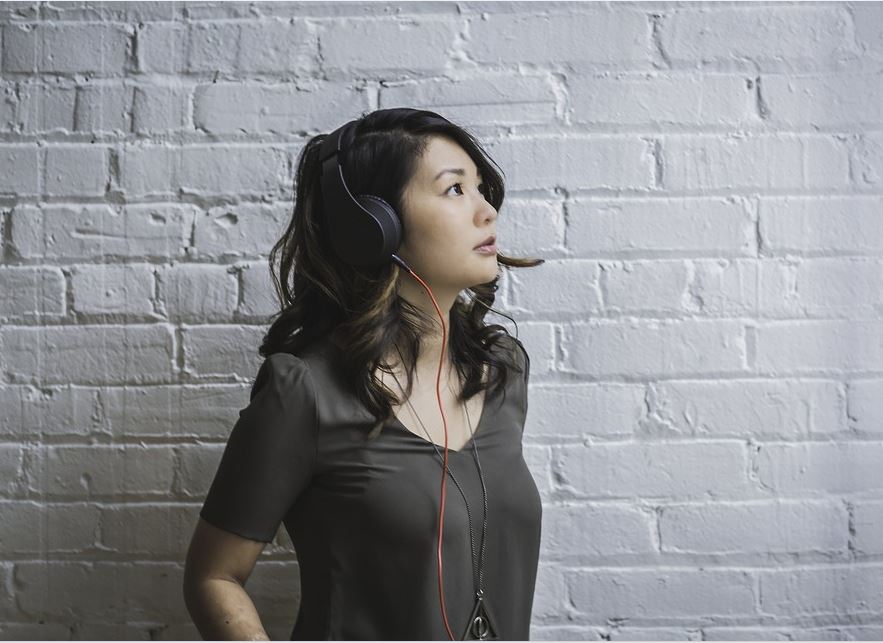 Call Me God – Chilling True-Crime
Sticking in the realm of non-fiction for a minute, fans of true crime are being spoilt for choice at the moment, with everything from incredible exposés about Ted Bundy to the shining lights of the #MeToo movement.
One that really stands out is an insider's look at how the DC Sniper was eventually tracked down. Call Me God is told by not one but two FBI agents who worked the case and because this is an Audible Original title, this is one audiobook you won't find in print form, making it a genuinely unique experience to listen to.
Mythos by Stephen Fry – Greek Myths with a Modern Twist
Sometimes an audiobook is worth listening to simply by virtue of the narrator's voice. Such is the case with the UK's national treasure Stephen Fry, whose dulcet tones imbue classic ancient Greek tales with a newfound sense of fun and enjoyment, simplifying much of the complex mythology so that anyone can get a firm grasp on the sorts of stories that have inspired generations of novelists and playwrights.
The Handmaid's Tale by Margaret Atwood – Timely Dystopian Fiction
Audiobooks are a fantastic way to fill those gaps in your reading knowledge, especially when it comes to modern classics. Few come as highly touted as The Handmaid's Tale by Margaret Atwood, which foresaw so many of the issues surrounding the oppressive patriarchal systems women still suffer under today.
Elizabeth Moss narrates this book and is the perfect fit having played the lead role in the television series adaptation of the novel. She is well used to bizarre belief systems as she actively practices the teachings of Sci-Fi author turned self-proclaimed demi-god L. Ron Hubbard.
Lincoln in the Bardo by George Saunders – An Audio Cast to Die For
It is unclear quite how George Saunders managed to get quite so many celebrity voices to appear on his audiobook version of Lincoln in the Bardo – a book that won the author the coveted 2017 Man Booker Prize.
Among the stellar cast of no less than 166 narrators are Julianne Moore, Lena Dunham, Ben Stiller, and Don Cheadle to name but a few. The result is a truly engaging listening experience that enriches what was already something of a modern-day masterpiece.
_____________________________________________________________
Interesting related article: "Converting audio to text automatically."