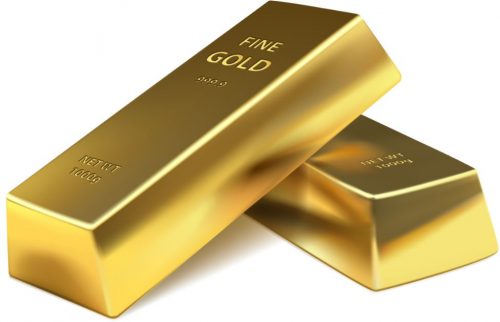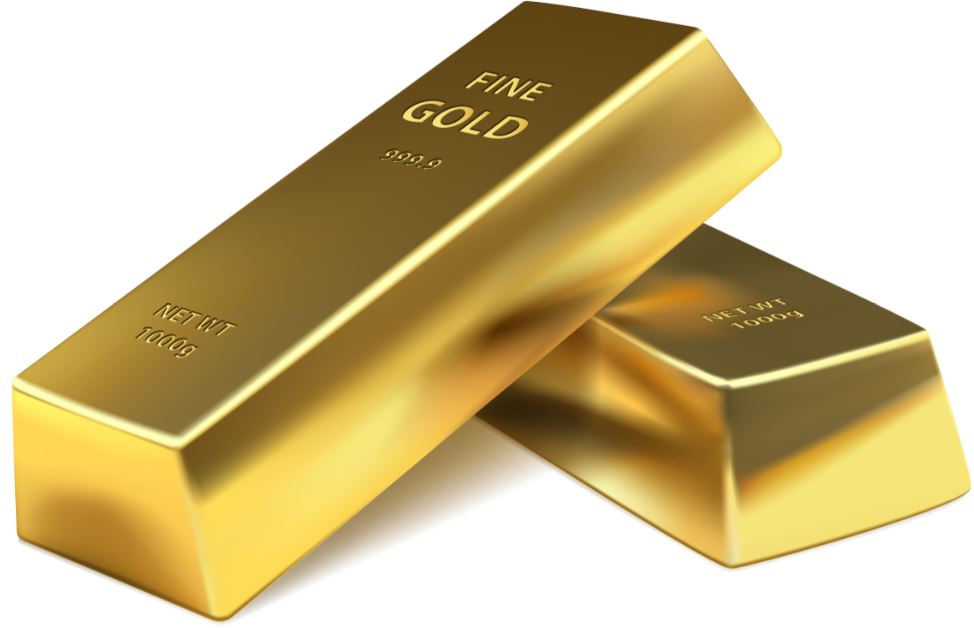 When it comes to investing, there are many options to choose from. One popular investment option is a gold IRA. A gold IRA allows you to invest in physical gold, a safe and smart investment choice. However, you should consider a few things before you decide to work with a specific company. In this blog post, we will discuss what you need to think about before hiring a Gold IRA company.
Reputation.

The first thing you need to consider is the company's reputation. Do your research and make sure you are working with a reputable company. You don't want to risk your money by working with a shady company. The internet is an excellent resource for searching for the reputation of your potential gold IRA Company. Check the company's website and read reviews. Look for comments from previous customers and ask them about their experiences.
Fees.

Another thing to think about is the fees associated with setting up and maintaining your account. Ensure you know what these fees are and that they are reasonable. Gold IRA companies make money by charging their customers. You pay for account opening, management, transaction brokerage, and administrative management. Some companies offer fixed fees, while others will charge you depending on your investment.
Storage.

You should also ask the company about their storage options. Find out where they store the gold and what security measures they have in place. The IRA rules prohibit people from storing precious metals in their home safe. Instead, you should choose a depository to keep your assets secure. IRA companies have two forms of storage; segregated and commingled. The former enables you to store your metal separately from other customers. Your gold remains in your possession until the day you take it out. The latter means that you share the storage space with other customers. This means you will not receive the same metal you stored, but it will be of the same value. Both storage options provide similar protection levels, but segregation is costlier.
Experience.

It's also essential to find out how much experience the company has in the gold IRA industry. Ask them how many accounts they've set up and what kind of results they've achieved. This will help you get a sense of their expertise. You probably want to work with a highly experienced company that has been in the business for years. You will find information about their experience on the company's website.
Customer Service.

You should also ask the company about their customer service. Make sure they have a good reputation for providing quality customer service. Their team members should be highly knowledgeable and provide helpful information. However, avoid a company that makes big promises to attract your attention. A good company will offer user education and advice before setting up your account.
Investment Type.

It's also essential to find out what kind of gold investments the company offers. Not all companies offer the same investments, so you'll want to make sure you are working with a company that provides the type of investment you're interested in. Gold IRAs can hold more than yellow metal. You can also invest in silver, platinum, and palladium. The IRS limits the possession of bullion and coin types people can invest in. These limitations are for investors only to purchase high-quality metals with long-term value.
Accessibility.

Another thing to think about is how easily you can access your money. Some companies have restrictions on when and how you can withdraw your money. Most companies prevent users from withdrawing their money until they are 59 and a half years old. Any withdrawals before this time will attract a penalty of an extra 10% on the funds you withdraw. However, there are exceptions for first-time home purchases qualified educational and medical expenses. Make sure you are comfortable with the terms and conditions before signing up with a company.
Credentials.

You should also check to see if the company is licensed and insured. This will give you peace of mind that your money is in good hands. Although positive reviews will put you on the right track, keep in mind that they can sometimes be false. So, you must need more proof that the company is legitimate. Check whether the company is licensed to operate in your state. Also, check whether the company has a high BBB rating. There will always be people who are not happy with the services provided. Use reputable sources like BBB and CBA to check claims against your potential company. If the company has several unresolved suits, the ratings will be lower than expected.
Finally, make sure you read the contract carefully before signing up with a Gold IRA company. This will help ensure that you know all the terms and conditions involved in working with this company.
---
Interesting Related Article: "What to Know about Gold IRA Companies"