You've started a small business (or you're already running one that's grown to medium-size, and is on its way to gargantuan), and doing things hands-on on your own is no longer proving productive. With the topic of financial transactions and its ensuing recording and documentation, the question deems to be asked: "Is it time to hire a bookkeeper?"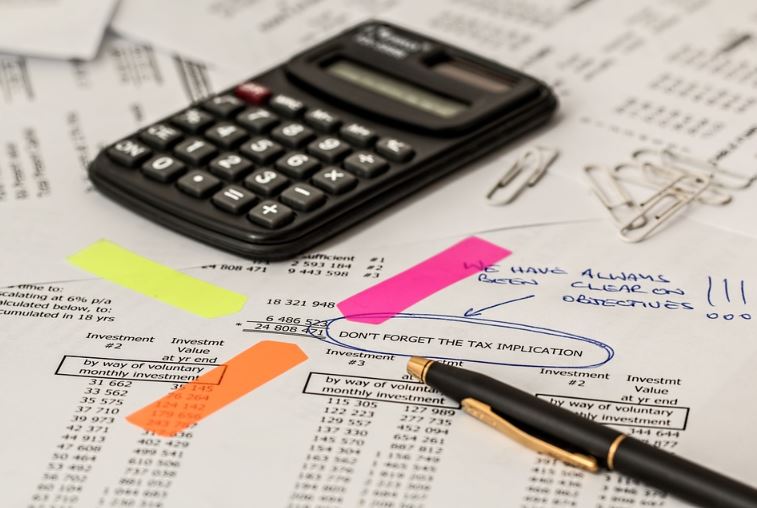 Here are the reasons why small ventures are shifting their sights to employing professional accountants and why you should use this bookkeeping service.
Why Hire A Bookkeeper?
Financial Opinions And Recommendations On The Get-Go
Internal bookkeepers, especially when they become tenured and much-involved not only in the business aspect of operations but as members of the "business family" (if we may call it that), will be emotionally attached to the job and the venture itself. Thus, soliciting unbiased opinions might prove difficult.
Not so with external, outsourced bookkeepers. There won't be any conflict of interest because they will not have an avenue to play into sentiment and/or self-preservation (for a position in the company, for instance). They'll be able to give you a transparent and straightforward insight into your business' financial standing.
Although their job description isn't just to point out financial operation weaknesses, it's a definite advantage for you to be made aware of them so that you can quickly come up with simpler solutions to rectify them.
Prompt Deliverables
A second benefit of hiring bookkeepers externally is that they work within a tight schedule. This implies that they'll conduct their accounting exercises and other related activities solely within the period you've agreed upon with them.
Having strict timeframes is a means for them not only to complete work at hand as efficiently as possible but in record-time. The motivation for them to accomplish tasks is based on the schedule you've laid down for them (plus the services expected of them, of course). And they have a clear understanding that the inability to do so will mean an incomplete paycheck.
Although, that's not to say they work based merely on that. Outsourced bookkeepers have more experience working with owners of a variety of business clients. They're very practiced in methods that ensure the utmost productivity.
Helps You Focus On Other Business Operations
Internal bookkeepers tend to be overseen closely by their respective employers. Micromanaged, even. You, on the other hand, can free yourself of this tedious to-do by hiring their freelance counterparts. You can be confident that can fulfill their assignment independently, with little to no supervision from you (because that's the very nature of this skill).
This means you'll have time to spare and pour towards other sections of your enterprise that actually require close attention. Or you can simply have yourself a breather from overloaded responsibilities as a business owner.
Quality Service At An Economical Cost
It's no secret that outsourcing, in general, is a cost-saver. It's definitely a method of lessening fixed costs so that as a result, they become part of your business' variable costs (you'll also be avoiding administrative costs, which are frequently hefty on the budgeting scale). Thus, it will allow you to direct more of your capital into revenue.
But that isn't all. The stigma that outsourcing bookkeeping is cheaper isn't merely about lowering costs. It's also about paying an economical service fee for accounting talent that's dependable, no matter the specific bookkeeping requirements your business is in need of.
---
Interesting Related Article: "Ways to manage business finances effectively"