Artificial intelligence (AI) is forecast to play a more important role in the way banks interact with their customers, according to a report by consultancy firm Accenture.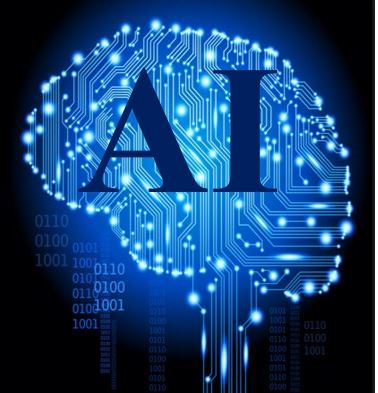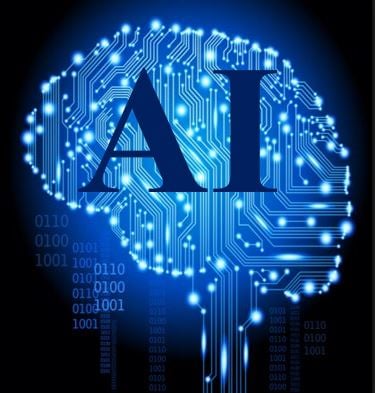 The researchers assessed the views of 600 bankers and other experts in the field.
A surprising finding was that many experts believe that the increasing use of AI in banking will form a more human-like customer experience.
"The big paradox here is that people think technology will lead to banking becoming more and more automated and less and less personalised, but what we've seen coming through here is the view that technology will actually help banking become a lot more personalised," said Alan McIntyre, head of the Accenture's banking practice and co-author of the report, Banking Technology Vision 2017.
"(It) will give people the impression that the bank knows them a lot better, and in many ways it will take banking back to the feeling that people had when there were more human interactions."
In a separate report, Accenture found that consumers are also open and welcome to the addition of more AI in a customer-service environment.
"With things like Netflix, customers are used to smart AI offering advice in the background and we found consumers are surprisingly willing to accept robotic advice about banking products," Mr McIntyre told the BBC.
---
---
The use of AI chatbots to interact with customers is already on the rise. Royal Bank of Scotland (RBS) and Natwest launched an online chatbot in December capable of answering customers' questions online and help direct them to the right places.
McIntrye believes that in the future banking services will be much simpler, such as the ability to carry out transactions via social media platforms such as WhatsApp and Facebook Messenger.
---
Video – Artificial Intelligence
AI or artificial intelligence refers to software technologies that engineers have created to make machines more like humans. Specifically, to make machines behave and think like us.
---