Tencent, one of China's most prominent Internet companies, has become one of Tesla's largest shareholders after acquiring a 5 percent stake in the electric vehicle (EV) maker.
The company paid $1.7 billion for 8,167,544 shares.
The investment by Tencent provides Tesla with a welcome cash infusion as it prepares the launch of its upcoming mass-market and more affordable EV: the Model 3.
Tesla told investors in February that it will begin production of the Model 3 this July. Meeting that production will not be cheap for the EV carmaker. Earlier this month the carmaker raised an additional 2.1 billion through the sale of common shares to strengthen its balance sheet ahead of production.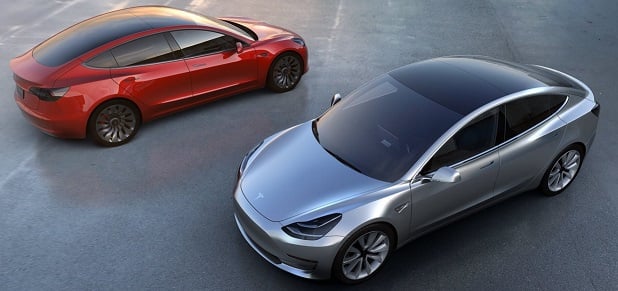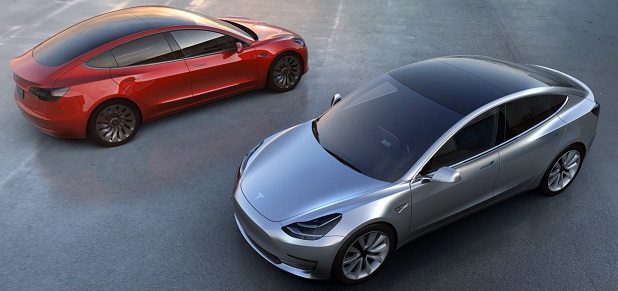 The additional cash cushion from the Tencent deal is an optimistic sign that Tesla is effectively finding ways to generate the funds necessary for its ambitious production plans of the Model 3 sedan.
Tencent is now Tesla's fifth largest shareholder, after Musk, Fidelity, Baillie Gifford and T. Rowe Price.
According to Tencent, the shares in Tesla were acquired as part of the early March equity sale and on the open market.
Tencent is best known for its WeChat mobile messaging app, which reached 864 million active users in 2016. It has a market capitalization of approximately $275 billion, making it almost six times the size of Tesla, which as of Tuesday has a market cap of $46 billion.
---
---
In a tweet posted on Tuesday, Tesla Chief Executive Officer Elon Musk said: "Glad to have Tencent as an investor and adviser to Tesla." It remains uncertain what Musk meant by associating the Chinese firm as an adviser though.
---
---
Last week, Elon Musk tweeted a short video of a "release candidate" Model 3.
---
---
In a separate tweet, he dispelled rumors that the Model 3 will be the successor to the Model S. He said: "[I] am noticing that many people think Model 3 is the "next version" of a Tesla, like iPhone 2 vs 3. This is not true."