A pilot study looked at the possibility of using artificial intelligence (AI) to identify the needs of students. The study focused on remote learners. The researchers concluded that teachers could use the data obtained to offer extra help for those who most needed it.
Identifying which students require extra help
A major problem that remote educators have faced during the pandemic has been how to offer help to students who most need it. The researchers, from the Universidad Autónoma de Madrid, Universitat Oberta de Catalunya (UOC), and the Eurecat Technology Centre, all in Spain, believe their findings can help teachers and students in off-site courses significantly.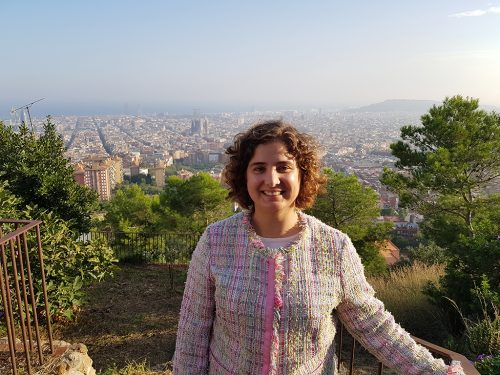 Laia Subirats, a researcher at Eurecat, and also a course instructor at the Faculty of Computer Science, Multimedia, and Telecommunications at UOC. said:
"We were able to carry out a continuous assessment in pre-pandemic years, then during lockdown and later in the second wave of the pandemic."
"Our objective is to develop a method to improve remote learning which will allow teachers to identify students who are at risk of failing, so that they, as well as the students themselves, can reinforce their learning process."
Students did a special test
The researchers gathered information from 396 students who studied remotely from 2017 to 2021. Before final exams, they were able to take tests that featured questions that were tailored to their own individual levels. They were then classified as excellent, on track, or at risk.
Dr. Subirats added:
"One of the challenges was detecting poor performing students in cases where they crammed at the last minute, because the system was unable to predict this early enough."
"But it is easy to spot students who fall in the excellent category, since those who study in a more ongoing manner obtain better results."
Reference:
Subirats, L.; Fort, S.; Atrio, S.; Sacha, G.-M. Artificial Intelligence to Counterweight the Effect of COVID-19 on Learning in a Sustainable Environment. Appl. Sci. 2021, 11, 9923. https://doi.org/10.3390/app11219923.
Video – What is Artificial Intelligence (AI)