Airbnb, a website for people to list and rent lodging, raised over $100 million in its latest round of funding.
The round values the San Francisco-based startup at $25.5 billion – the same figure as it was when it raised $1.5 billion in a Series E funding round this past summer.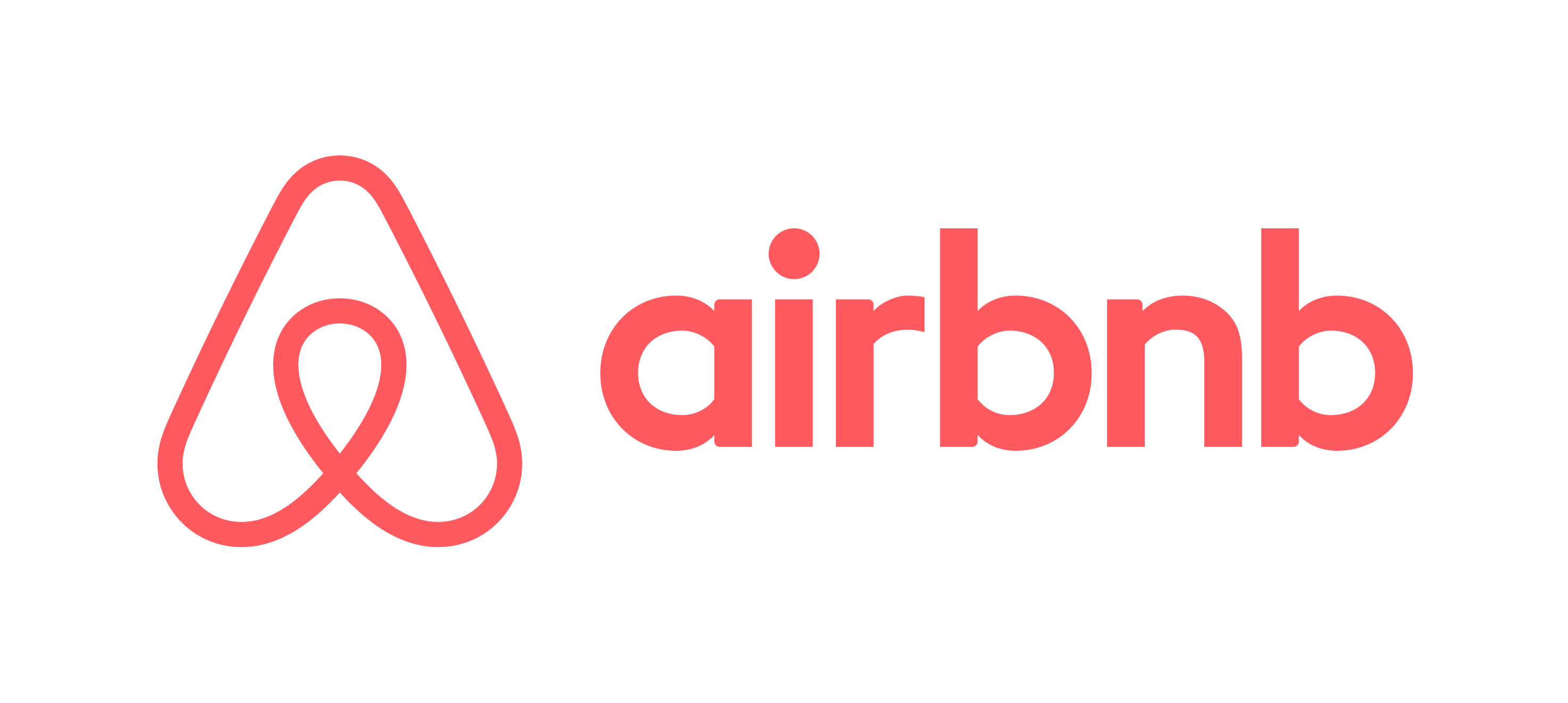 Airbnb generated $340 million of revenue in the third quarter on bookings of $2.2 billion, according to a report by The Wall Street Journal.
The company makes money off a 3% cut of each booking and a 6% to 12% service fee from guests.
Airbnb financial forecast
Airbnb expects revenue of $850 million and an operating loss of about $150 million this year as it spends money on growth to expand its services to new parts of the world.
A person familiar with the matter told the WSJ that the company expects to be profitable in 2017.
According to Pitchbook, the startup has raised $2.34 billion to-date.
Airbnb CEO Brian Chesky recently said at the Fortune Global Forum conference:
"We don't have any near-term plans to IPO. We have plenty of cash in the bank. Investors aren't looking to get a return. We have plenty of runway."
Interesting related article (2019): "Airbnb acquiring hotel-booking service HotelTonight."