Tesla Motors announced the largest-ever voluntary recall of all Model S cars on the road (approximately 90,000).
The company issued the recall based on a single customer complaint of a faulty seat belt. Tesla inspected seat belts in over 3,000 vehicles across the Model S production rage, but found no additional faulty belts.
The company said in an e-mail to customers on Friday:
"Tesla recently found a Model S in Europe with a front seat belt that was not properly connected to the outboard lap pretensioner,"
"This vehicle was not involved in a crash and there were no injuries. However, in the event of a crash, a seat belt in this condition would not provide full protection."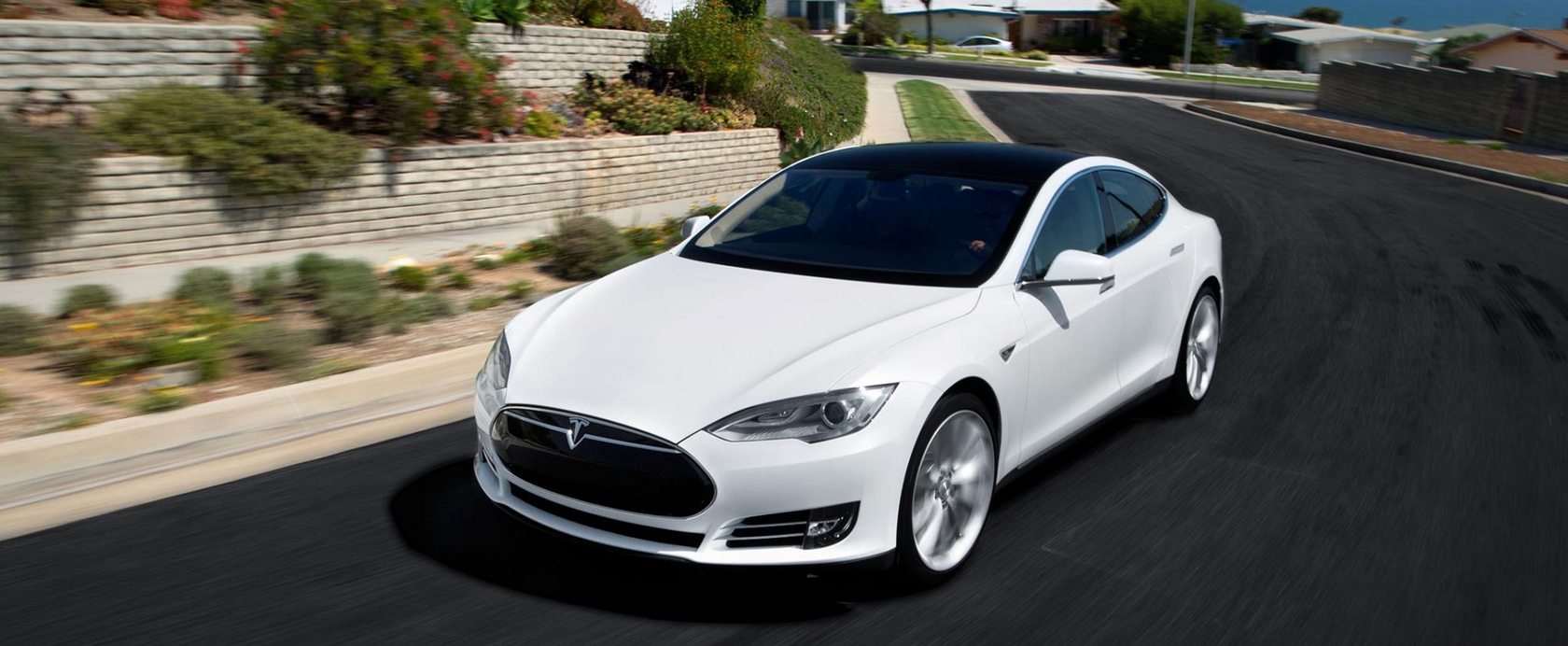 Tesla Model S
"In early November, a customer sitting in the front passenger seat turned to speak with occupants in the rear and the seat belt became disconnected," a Tesla representative said.
"The seat belt is anchored to the outboard lap pretensioner through two anchor plates that are bolted together. The bolt that was supposed to tie the two anchors together wasn't properly assembled."
Tesla's Model S first went on sale in June 2012. There are no model years for the Model S but all variants of the vehicle are affected by the recall. Tesla will inspect all front Model S seat belts for proper connection.
The company's swift response to the complaint is seen as huge sign of the company's commitment to safety. Since 2013 the Model S has been given a rating of 5 start by the National Highway Traffic Safety Administration.