Wilmslow-based bank Aldermore has decided to cancel its planned initial public offering (IPO), citing tough market conditions. The bank is one of many companies deciding against floating in recent weeks.
The company had planned to sell approximately £300 million ($478 million) of shares by Thursday this week, and list on Friday with a market value of about £800 million ($1.273 billion).
The Aldermore Group wrote in a statement:
"Due to the recent deterioration of global equity markets, Aldermore's Board and Shareholders have elected not to proceed at this time with the initial public offering of Aldermore."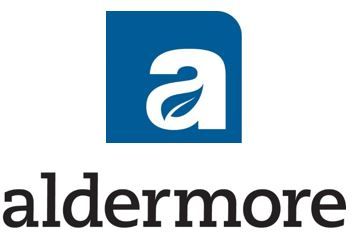 Aldermore is seen as a 'Challenger Bank', one that provides competition to the larger traditional banks.
"Aldermore continues to perform strongly, with excellent organic loan growth and a proven track record of delivery through its modern, digital platform. AnaCap, as a long term investor, will continue to support the next phase of its development."
Aldermore hopes to be a 'Challenger Bank'
Aldermore, which was founded by former Barclays executive Phillip Monks in 2009, is a British retail bank that provides financial services to SMEs (small- and medium-sized enterprises).
It provides SMEs with commercial & residential mortgages, asset and invoice finance, and business savings.
Mr. Monks, the current CEO, set up the bank with backing from AnaCap Financial Partners LLP and Morgan Stanley Alternative Investment Partners.
Several IPO cancellations recently
Italian cosmetics firm Itercos and French energy company Spie are two of many European businesses that have decided to cancel their planned IPOs recently, citing tough market conditions. The London Stock Exchange's FTSE 100 has declined by more than 8% since September 4th.
Hedge funds have retreated from the market in a big way, resulting in declines all over Europe's and much of the world's stock markets.
Aldermore's cancellation has sparked speculation that Virgin Money's planned IPO for later this month may go the same way.