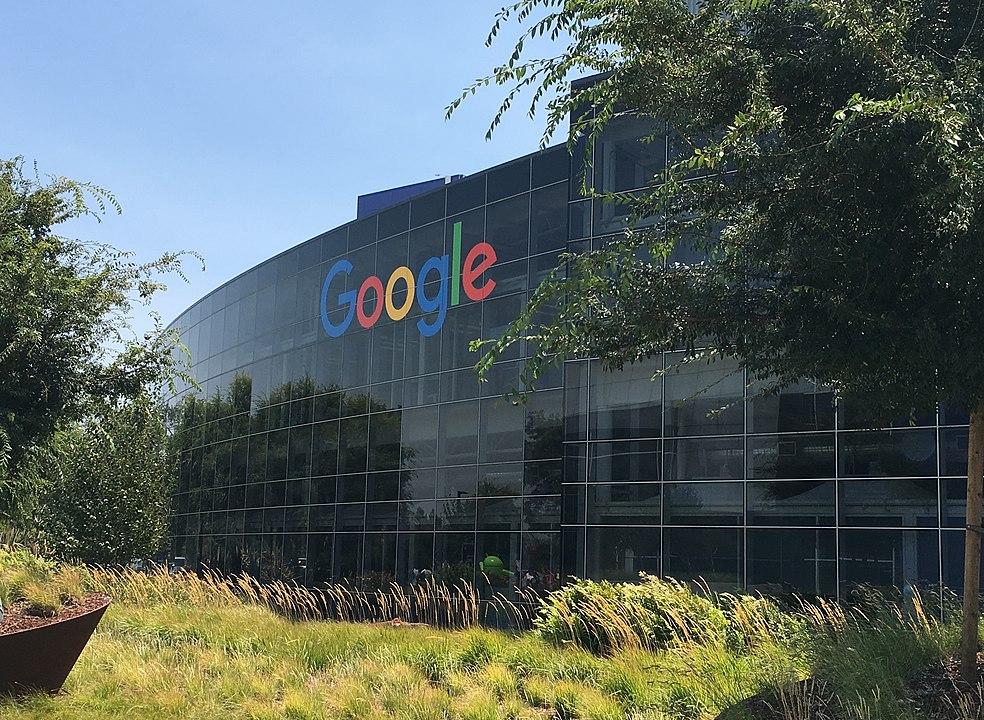 Shares in Google-parent Alphabet rose 9% after it reported better-than-expected second-quarter earnings.
The California-based tech giant reported adjusted earnings per share of $14.21 on revenue of $38.94 billion (19% growth year-over-year). Analysts polled by Refinitiv had expected earnings per share of $11.30 EPS on revenue of $38.15 billion.
Google's ad sales totaled $32.6 billion in the second quarter, up 16% compared to last year and in line with consensus expectations, based on Bloomberg-compiled estimates.
The company also announced a $25.0 billion repurchase of its Class C common stock.
Ruth Porat, Chief Financial Officer of Alphabet and Google, said:
"With revenues of $38.9 billion, up 19% versus the second quarter of 2018 and up 22% on a constant currency basis, we're delivering strong growth.
"Our ongoing investments in compute capabilities and engineering talent reflect the compelling opportunities we see across the company."
Sundar Pichai, Chief Executive Officer of Google, commented:
"From improvements in core information products such as Search, Maps, and the Google Assistant, to new breakthroughs in AI and our growing Cloud and Hardware offerings, I'm incredibly excited by the momentum across Google's businesses and the innovation that is fueling our growth."
The solid quarterly report comes as Google and other big tech giants face threats of antitrust action.
On Tuesday, the U.S. Department of Justice announced it's opening a broad antitrust review of big tech companies to examine their market power. While the DoJ didn't name any specific firms, the review is widely believed to include Alphabet and Amazon.
The DoJ said its review would consider "whether and how market-leading online platforms have achieved market power and are engaging in practices that have reduced competition, stifled innovation or otherwise harmed consumers".
The European Commission has already fined Google more than $9 billion in three different antitrust investigations.