Amaya Inc.'s shares dropped 18% on the Toronto Stock Exchange on Friday as investors got jittery regarding a probe announced by the Autorité des marchés financiers (AMF), Quebec's securities watchdog, into trading surrounding its takeover of the PokerStars and Full Tilt Poker businesses.
The Montreal-based online gaming company's shares had risen more than fourfold to an all-time high of $39.25 following its acquisition of the parent company of PokerStars and Full Tilt Poker, Oldford Group, for $4.9 billion in June 2014.
In an official statement on Friday, Amaya wrote:
"Amaya Inc. (the "Corporation") (TSX: AYA) confirmed that the Corporation and its officers are cooperating with the Autorité des marchés financiers, the securities regulatory authority in the Province of Quebec (the "AMF"), in an investigation with regards to trading activities in Amaya securities surrounding the Corporation's acquisition of Oldford Group in 2014."
"To the Corporation's knowledge, this does not involve any allegations of wrongdoing by the Corporation. Amaya will continue to cooperate, if and as requested, consistent with our practice to always cooperate with regulatory authorities."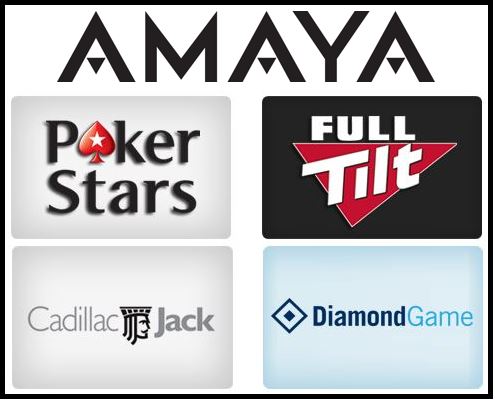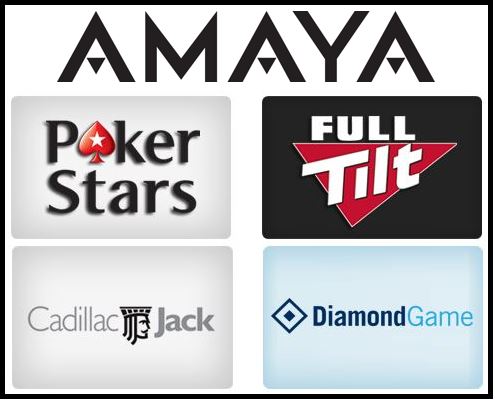 The takeover of Oldford Group, which closed on August 1, made Amaya the world's largest publicly listed online gambling company.
Analysts say it is not surprising investors get nervous when an online gaming company is investigated by a regulator.
AMF officials, warrant in hand, carried out a search at the company's head office on Wednesday. RCMP officers accompanied them, but only as back-up for security purposes, a spokesman said.
La Presse quoted Sylvain Théberge, an AMF spokesman, who said "This search was part of a wider investigation on which we have no further comment."
June's acquisition meant that Amaya would assume a $2.9 billion debt to be able to break into the massive US online gaming market. PokerStars has had problems getting back into the US market following a government crackdown on online gambling in 2011.
According to the Globe and Mail, AMF also confirmed it had obtained documents from the offices of Manulife Financial and Canaccord Genuity Corp. Canaccord headed a group of underwriters in a subscription receipt offering, the proceeds of which were used by Amaya to help finance the takeover.