A computer failure at the national air traffic control center caused thousands of flight delays and cancellations on Friday. Airports across the UK said on Saturday that timetables are returning to normal.
However, airports have warned of knock-on effects and advise passengers to check their flight status. The UK's largest airport, Heathrow, reported 38 incoming/outbound flight cancellations before 9.30am on Saturday.
The UK's flagship carrier, British Airways, said there may still be some disruptions to some of its Saturday flights, especially at Heathrow airport. It added that even though Gatwick flights should be operating normally, passengers should still check their flight status before making their way to the airport.
According to Stansted airport, flight schedules are back to normal.
The problem was caused by a glitch in the flight data system at the National Air Traffic Services (NATS) Swanwick center in Hampshire, south-east England.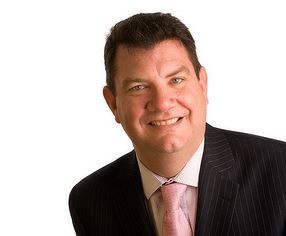 Martin Rolfe, Managing Director of NATS, says the glitch was not caused by a power outage or computer hack. (Photo: NATS)
The computer failure that caused disruption across the UK and led to delays in other European countries is still a mystery, i.e. experts do not know what caused it.
According to NATS, the fault has been restored to full operational capability and a comprehensive investigation to identify the root of the cause is underway.
In an official statement on Friday, NATS said:
"Although operational restrictions applied during the failure have been lifted, it will take time for flight operations across the UK to fully recover so passengers should contact their airline for the status of their flight. We apologize for the impact that this issue has had, and the delays and inconvenience caused."
In 2013, the same Hampshire control room had a telephone failure that caused massive disruption.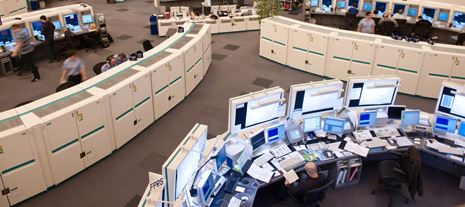 The NATS center in Swanwick cost £623 million to build, employs more than 1,300 controllers, and is responsible for 200,000 square miles of England's and Wales' airspace. It handles 5,000 flights per day. (Photo: NATS)