Globalization is inevitable, and this is further accelerated as the internet reaches more places around the world. Consumers around the world are also moving to shop online, with the benefit of the lowest price competition and the comfort of shopping from your living room.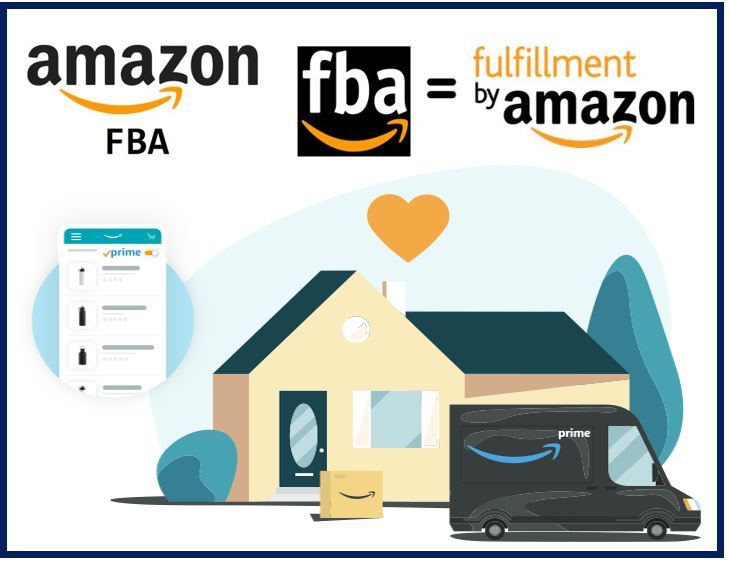 The e-commerce sector has been further propelled upwards as the recent COVID-19 pandemic swept the world, restricting consumers from retail shopping and forcing most to shop online. In the future, e-commerce will be seen as the norm, while bricks and mortar stores will become almost extinct, only existing as showrooms and warehouses.
All of the above makes e-commerce appear to be more lucrative than ever before.
One of the most famous e-commerce sites is Amazon, which started as an online bookstore in 1994, and now serves as a platform for sellers to sell everything from pet toys to frozen foods.
Sellers can join the Amazon platform through Amazon FBA, which stands for Fulfilment by Amazon. It is a system where the seller ships their listed items to Amazon warehouses for storage until it is sold, and then allow Amazon to pack and ship the seller's sold items to their customers.
If you often purchase items from Amazon, you are more than likely to have used this kind of service before.
However, selling with Amazon FBA might not be as easy as you think, as you might not know how to sell or what to sell. Being an inexperienced seller, you may make mistakes that cost you along the way and leave you missing out to the competition.
But do not worry, as there is a solution; you can take any of these Amazon FBA courses. Luckily there is not just one, but many Amazon FBA course providers, which will teach you from a beginner with no prior experience to become a successful reseller.
But are all Amazon FBA courses the same? The answer is no, even if they do cover similar basic setups and guides, each course is sprinkled with their unique strategies and support systems. So, here is a list of what to expect when in a great amazon fba training course:
Experienced authors and solid curriculum
FBA courses are usually created by authors who have gained significant selling experience over the years that now want to share their knowledge with others.
Some authors have been selling with Amazon as far back as 2008, which is eleven years of experience and expertise to pack into a course. A few of the courses even invite industry experts to help cover and train certain elements of the course.
Other courses may be freshly compiled, but still provide good learning materials that are on par with the established players. In fact, sometimes a new course may be more up to date, particularly if Amazon have rolled out any substantial changes recently.
Eventually, the good courses get acknowledged and gain in popularity among beginners and experienced sellers alike.
Effective step-by-step training materials
The training materials used in Amazon FBA courses mostly come in video or text form. Some courses try to cater towards complete beginners with no prior experience by providing step-by-step instructions through the materials. Beginners will find this step-by-step process very helpful to learn as it offers an easy and intuitive learning experience.
The clear and concise explanations of some courses also allow for a better understanding. Other courses may contain a more thorough material, catered to those who are not new to Amazon FBA and just looking to improve themselves.
Good course material is updated for the everchanging market and platform, to allow a smooth learning experience with current knowledge. Without updates, students may struggle with a new interface or scheme that is different from the course, and thus unable to use the platform effectively.
This can lead to lower sales or revenue, or even failing to compete with competitors, as your listings may not reach its full selling potential.
Starting from the basics, then add your toppings
Most training will help you to perform the basic setup and organization required to start with Amazon FBA. The basics include how to set up your account, sourcing your items, how to list your items online, and how to ship sold items to your customers.
Some courses also provide additional learning materials to improve your business or skill, such as
how to find effective selling ideas
account administration
email templates to communicate with your supplier
easily import your items
inventories
refunds
All the above will help you to run your business smoothly and effectively, or even ahead of the competition. Some courses even offer a few complimentary materials to choose from, so learners can focus on a specific aspect of Amazon FBA.
Diverse strategies
You will find that some course providers also include unique selling strategies in their Amazon FBA courses.
Examples of some strategies taught on courses include:
applying your brand
building your brand's assets
selecting products that sell
multiple sourcing, outsourcing
generating traffic to your items or store page
analysing the different markets and schemes
finding new markets
coupons/discounts
wholesale setup and guidelines
Depending on the courses, they will show you how to apply the above strategies to your business, with guidelines included.
Advancing your business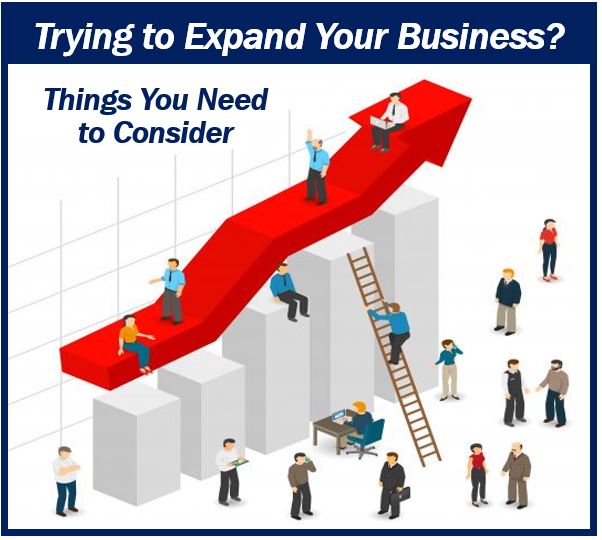 When you are looking to expand, some courses also offer more than others by covering topics that are useful in the later stages of your business.
These include:
building your team
taxes, accounting, and legal
partnership
Thus, some courses are not only for beginners but also for experienced sellers as well that wish to grow their business into a larger entity. Building your team is not easy, soinluding this in the course for when your business expands is very much worth it.
Do note that some of the courses only cater to US sellers and markets, and thus US taxes and legalities may not be suitable for non-US sellers.
US and global markets
The downside of some Amazon FBA courses is that they are catered only for the US sellers and market. Despite sharing the same Amazon platform, there is no guarantee that the materials taught and listed in the course apply to the platform of other countries. Different countries also have different market patterns and business practices, such as taxes and legalities. Thus such courses may be incompatible to where you are and are not worth it compared to other courses.
So, it is important to make sure that the course is made for either US sellers or non-US sellers. Some courses even teach about reaching global markets, so you get bigger opportunities to sell your items to other countries as well.
Direct support and community
Some of the best Amazon FBA courses have the authors or staff provide direct support to their students through calls or emails. They will answer any questions you may have and give solutions to your problems. Some courses provide this kind of support for up to two months as part of the package.
Other courses might include sessions where authors get to answer questions from members.
There are also course communities filled with users who can help learners, and share their problems and solutions to others.
All of the above ensure that you would have your answer and solution to your business questions and problems.
Starting from $549 and up
If you are tight on the budget, some courses can be had for just $549 or $97 with 6 months instalment.
While other courses are offered hovering around $1000, with at least one provider offering at $97 with 12 months instalment, while another provider gives $300 discount through affiliate links.
If you want a more comprehensive or specific training course, they can be had from $2500 and up to $5000 with 6-month instalment
At least one course is not available all year round, so time constraints may be of your concern too.
But remember, these courses can act as an investment towards your business, as the steps and strategies outlined in the courses can lead to more sales or revenue.
Conclusion
So, there you have it. You should expect any Amazon FBA courses to guide you through the basics and give you strategies for a successful business. Some courses provide additional resources that are unique to the course, or only made for US sellers and market.
All in all, most courses are worth every penny and provide a good amount of learning materials. You can take your time and pick the courses based on your learning preference, your location, and your budget.
Remember, these courses are not only to help you avoid expensive mistakes, but also help your Amazon FBA business to grow.
As the e-commerce sector is growing and gaining popularity rapidly due to the pandemic, there is no better time to create an e-commerce business.
So, what are you waiting for? Dive in and take one of the courses and join the Amazon FBA business.
---
Interesting related article: "What is e-Commerce?"