Amazon reported much better-than-expected quarterly results on Thursday, sending shares in the company up nearly 13 percent to $679 in extended trading, adding $35 billion to ifs market value.
The tech firm reported first quarter net income of $513 million, or $1.07 a share, on revenue of $29.1 billion – a 28 percent increase from revenue of $22.7 billion in the first quarter of 2015.
The figures easily beat what analysts had forecast; of earnings of 57 cents and sales of $28 billion, according to data compiled by Bloomberg.
Sales at the company's *cloud-computing division, Amazon Web Services, rose 64 percent in the quarter to $2.56 billion, up from $1.57 billion a year earlier, while operating income more than tripled to $604 million. The cloud-computing division brought in more profit in the quarter than Amazon's retail business.
Cloud computing is a service in which data, files, applications, software and other computing activities are all carried out and stored remotely, rather than on the users hard drive.
Strong growth in the number of Amazon Prime subscribers
Amazon also enjoyed robust growth in the number of 'Prime' subscribers. Amazon's Prime loyalty program offers subscribers access to movies, TV shows, ad-free music, photo storage, and Kindle books, for an annual fee of approximately $99.
The company plans on investing more into "Prime Originals", shows Amazon develops itself, to attract more Prime members, building on the success of Golden Globe award winning original content such as "Mozart in the Jungle" and "Transparent".
In a conference call with analysts Chief Financial Officer Brian Olsavsky said: "We feel that program is working… We're going to significantly increase our spend in that area."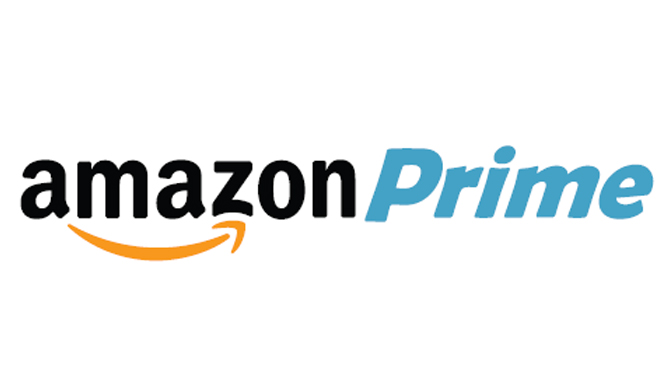 Robust demand for Fire tablets, Kindle and Echo
"Amazon devices are the top selling products on Amazon, and customers purchased more than twice as many Fire tablets than first quarter last year," said Jeff Bezos, founder and CEO of Amazon.com.
"Earlier this week, the $39 Fire TV Stick became the first product ever — from any manufacturer — to pass 100,000 customer reviews, including over 62,000 5 star reviews, also more than any other product ever sold on Amazon.
"Echo too is off to an incredible start, and we can't yet manage to keep it in stock despite all efforts. We're building premium products at non-premium prices, and we're thrilled so many customers are responding to our approach."
---
---
Amazon expects Q2 revenue to be between $28 billion and $30.5 billion
For the second quarter of 2016 Amazon expects revenue to be between $28.0 billion and $30.5 billion (up 21%-32%) compared with second quarter of 2015. Operating income is expected to be between $375 million and $975 million, up from $464 million in the year-ago period.