International Airlines Group (IAG), owner of British Airways, reported much better-than-expected first quarter results, easily topping forecasts.
The group generated revenue of €4.5 billion in the three months to March 31, 2016, up 7.9 percent, and beating forecasts of €4.97 billion.
Operating profit increased to €168 million, up from €25 million in the year-ago period – above forecasts of around €139 million.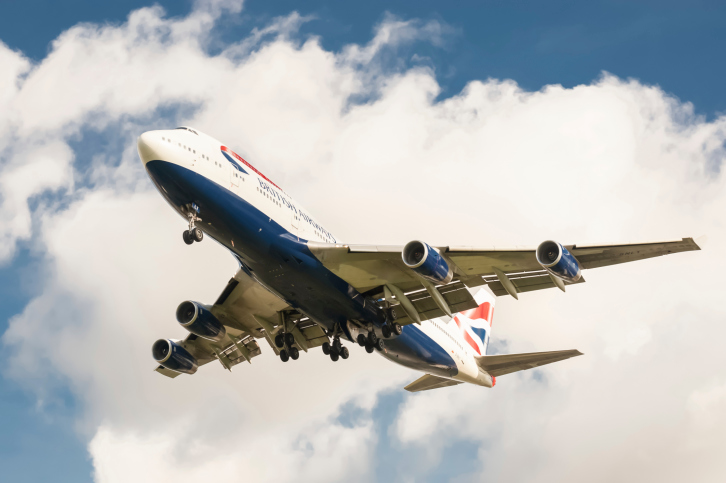 IAG plans to slow expansion plans because of dwindling demand following Brussels attack.
However, the group said that it will be slowing expansion plans in response to softness in underlying premium demand and the aftermath of the Brussels terrorist attacks.
IAG stuck to its forecast for 2016 profit, but will have to cut costs and curtail capacity growth plans in order to reach its target.
IAG said "revenue trends in quarter two have been affected by the aftermath of the Brussels terrorist attacks", prompting the group to moderate its "short term capacity growth plans".
The company plans on cutting its underlying ex-fuel unit costs for the full year by around one per cent.
IAG still expects to generate an absolute operating profit increase in 2016 similar to last year.
---
---
Willie Walsh, IAG Chief Executive Officer, commented:
"We're reporting an operating profit of €155 million before exceptional items which is up by €130 million compared to last year.
"This is a good performance with a strong increase in what is traditionally the weakest quarter. Total revenue was up 7.9 per cent and total cost per ASK decreased by 6.1 per cent.
"January and February's revenue was in line with Q4 2015 trends. March revenue was affected by the timing of Easter and the Brussels terrorist attacks with the latter continuing into quarter two.
"Our productivity has improved 5.9 per cent and the underlying non-fuel unit costs performance continued to show improvement across our companies."