Amazon is exploring the idea of adding virtual reality and augmented reality to its physical brick and mortar retail stores, part of an effort to give consumers a better idea of what certain products would look like in their home.
Although Amazon's current real-life retail presence is currently limited to groceries and books, a New York Times report, citing someone familiar with Amazon's plans, said (speaking on the condition of anonymity) that the Seattle-based tech giant is looking into opening physical stores that also sell home appliances and furniture.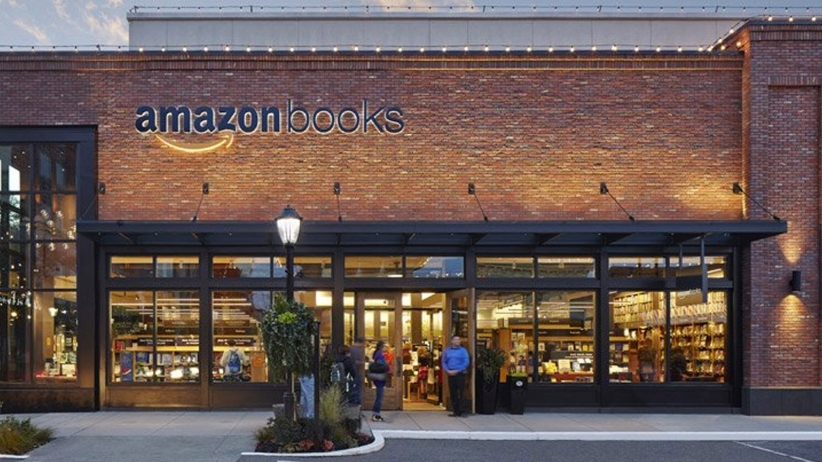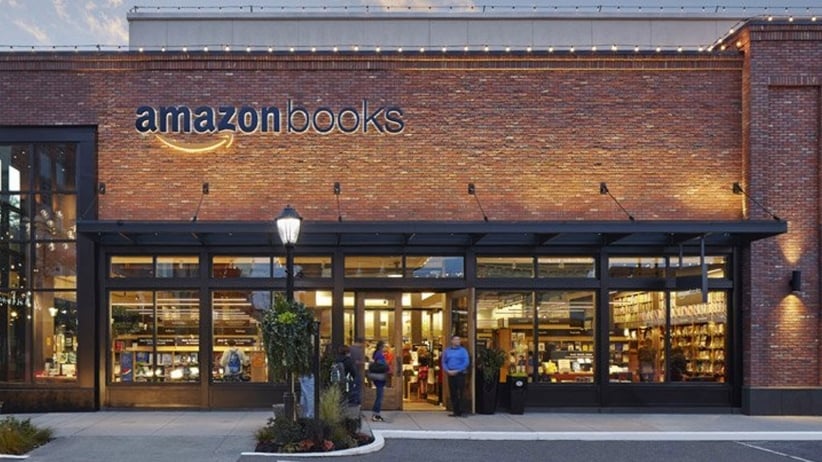 Some items require a more personal assessment
Furniture and home appliances are the types of products that many consumers don't feel comfortable purchasing online by simply looking at an image of the product and text description. These products require a more personal assessment, with the ability to see the product in-person being a key factor.
As Jamie Condliffe, associate editor of news and commentary for MIT Technology Review, said in his report on the development, introducing these new physical stores would "allow the company to capitalize on large markets where people like to see and feel the products they're buying, rather than simply looking at them in a Web browser."
The person briefed on the talks told The New York Times that Amazon has "considered using forms of augmented or virtual reality to allow people to see how couches, stoves and credenzas will look in their homes."
Could dramatically change how we buy things
If Amazon goes through with this idea it would be a game-changing way in which consumers buy physical products. If not, the idea itself highlights a promising application of VR/AR in a retail environment.
Augmented and virtual reality are different things. Augmented reality provides information about things in your field of vision. Virtual reality, on the other hand, takes you to a pretend place, a virtual world, where you can do things.