Qatar has announced that it plans on investing £5 billion in the UK over the next three to five years.
The announcement was made despite the economic uncertainties relating to Brexit. In fact, Qatar remains optimistic about the future of the UK's economy.
Qatari finance minister Ali Sharif al-Emadi expressed his optimism at the Qatar-UK Business and Investment Forum in London on Monday.
He told the BBC: "Currently the UK is our first investment destination and it is the largest investment destination for Qatari investors, both public and private,"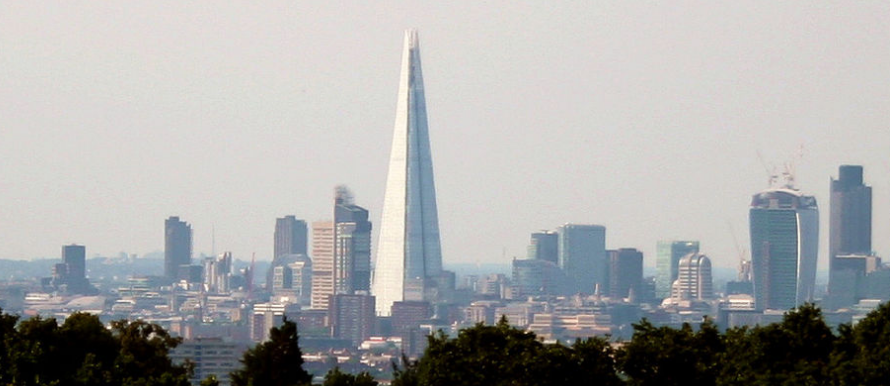 The Gulf state already has over £35bn to £40bn of investments in Britain, including the Olympic Village in east London, the Shard building, Harrods department store and a stake in one of the country's largest retailers: Sainsbury's.
"We're announcing an additional £5bn of investment in the next three to five years through various investment funds and relevant parties in Qatar," Mr Al Emadi said.
"Mainly this investment will focus on infrastructure sectors, technology, energy and real estate," he noted.
The announcement comes just days before Britain begins the formal process of leaving the European Union – triggering Article 50.
Brexit doesn't have much of an impact on the Gulf state's investment strategy, as it is taking a long term view, as opposed to looking at the next three to five years, the FT reports.
Speaking to Kamal Ahmed, BBC's Economics Editor, Mr Al Emadi said:
"The way we look at our investment in any market, and especially in the UK, it is a very long term investment, so we don't look at any cycles up or down
"So if you are talking about Brexit, I can go back to the financial crisis and tell you the same stories.
"We will do what we think is good for us, it is commercially viable, it has a good vision and a good impact."
---
---
International Trade Secretary Liam Fox on Monday said Britain will double finance available from UK export finance to support trade with Qatar to £4.5bn.
According to Reuters, Mr Fox told the Qatar-UK business forum in London:
"No trade between the UK and Qatar should fail for lack of finance and insurance, that is why the UK government […] can give buyers and sponsors in Qatar attractive long-term finance to make sourcing from the UK more competitive."