Amazon.com reportedly would like to launch a free streaming-video service in 2015 with adverts. It won't be the same as its current $99 per year Prime membership that gives the customer access to an established streaming video service.
The viewer would have free access to the service, which would be more similar to mainstream TV, media sources quoting people familiar with the matter reported.
If the new service becomes a reality, it would pose a serious threat to Netflix, which charges $7.99 per month.
Amazon's aim is to get viewers to come and watch its ad-supported offering and then sign up for a Prime membership, i.e. it wants to broaden its Prime audience with a loss-leader. Earlier this year, the Wall Street Journal sparked a similar rumor.
Amazon responded rapidly in March, denying it had any such plans with a spokesperson saying "We're often experimenting with new things, but we have no plans to offer a free streaming media service."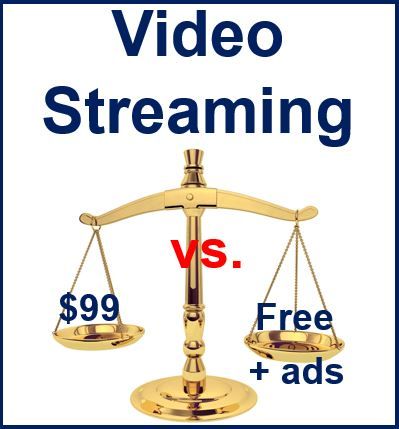 Doesn't the "free + ads" option take us back a step to traditional TV watching? If so, what's the point?
The New York Post, which started this latest rumor, quoted an unnamed source who said "The main point is to bring in more users that you can eventually up-sell to Prime, or to get to a broader audience that doesn't want to pay for Prime, in order to increase their video share."
Amazon recently said to Engadget "We currently offer the first episode of some television shows free with ads through our First Episode Free feature on Amazon Instant Video, and there are display ads on some short videos such as movie and game trailers."
Some people believe Amazon may be considering a hybrid offering – with some ads and a low monthly/annual fee – which might help it grab some price-sensitive customers.