Amazon Prime and Prime Instant Video services soar to new heights after the Internet-based retail giant informed that the total number of subscribers jumped by 3 million in the run up to Christmas. Prime Now had its busiest day ever on Christmas Eve – the last order was delivered at 11:59 pm to a shopper in San Antonio, Texas.
Prime is the Seattle-based company's multi-faceted membership scheme, which offers photo storage, next-day delivery, Amazon Prime Instant Video, and music. In over 20 metro areas it also offers ultra-fast two-hour delivery via Prime Now.
Apart from reporting a dramatic increase in Prime membership, the company informed that its Prime Instant Video business doubled compared to 12 months ago.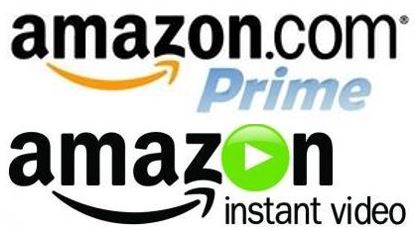 Amazon Prime and Amazon Instant Video are growing incredibly fast and grabbing more market share all over the world.
Its number one TV show in December was The Man in the High Castle, a fictional series, based on a 1962 novel by US science fiction author Philip K. Dick, that imagines that German and Japan won the Second World War and the US became divided into three parts: The Nazi section along the East Coast, the Buffer Zone in the middle (Rocky Mountain States) which is a neutral region, and the Japanese region (Pacific States of America) on the Pacific Coast.
Its most popular Prime video movie on Christmas Day was Interstellar. Over the entire holiday period, Hunger Games: Mockingjay Part 1 was the most viewed.
---
---
Amazon devices becoming more popular
Amazon says its devices are becoming increasingly more popular. It sold twice as many Amazon devices compared to last year's holiday period. The company has launched several new devices, including Fire TV 4k, Fire TV Stick and a number of super-cheap tablets.
Jeff Bezos, Founder and CEO of Amazon.com, said:
"This was another great holiday season to be a Prime member, and we welcomed three million new members in the third week of December alone."
"Over 200 million more items shipped for free with Prime this holiday, and members doubled their viewing hours of Prime Video compared to last year with the Amazon Original Series The Man in the High Castle leading the way as the most watched TV season ever on Prime Video."
"On behalf of Amazon employees around the world, we wish everyone happy holidays and the very best for the coming year."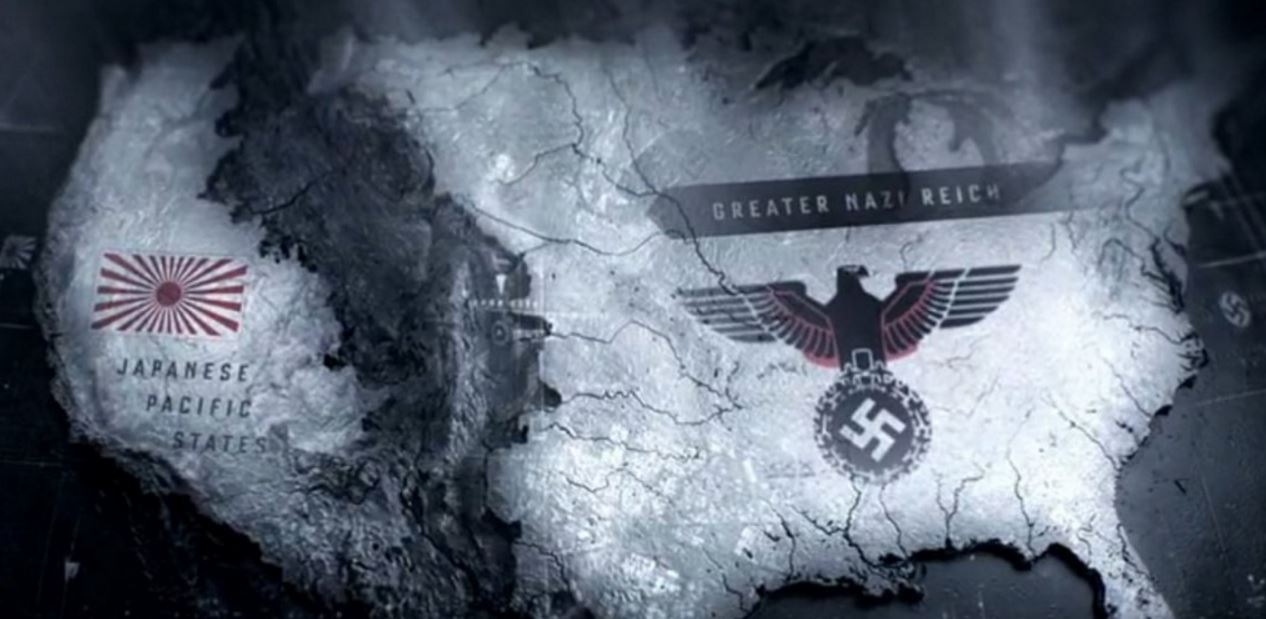 The Man in the High Castle is an Amazon Original Series based in 1962. America has lost WWII; the east is the Greater Nazi Reich and the west, the Japanese Pacific States. It was the most popular TV series during the holiday period.
Amazon Prime holiday facts:
– Record number of items shipped globally.
– Over 3 million customers signed up to Prime in the 3rd week of December.
– Prime Video posted a record number of films watched in 2015.
– The Man in the High Castle was the most watched TV season on Prime Video, beating the previous record by a factor of 4.5.
– During this Christmas holiday period, Prime members doubled the number of hours they watched Prime Video titles, compared to the same period in 2014.
– Prime members purchased over 30,000 Lightning Deals on Amazon.com with Prime Early Access.
– Christmas Eve broke all records regarding Prime Now deliveries.
– Three of the top five items ordered on Christmas Eve via Prime Now were Amazon devices, including Fire TV Stick, Amazon Echo and Fire Tablet.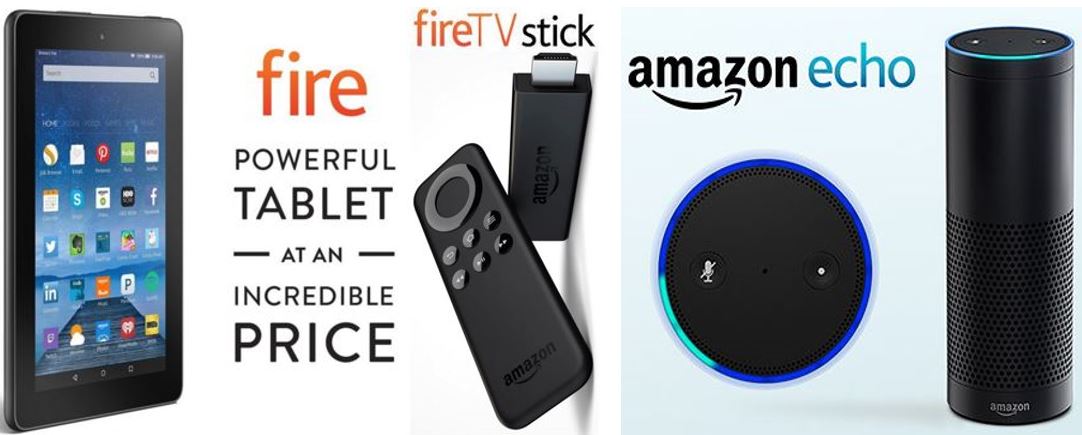 Amazon devices sold extremely well.
– Among the most popular Prime Now products during this holiday period were Haribo Gold-Bears, Bounty Paper Towels and Simply Orange Juice.
– Prime Music registered an all-time record for songs that were streamed. Prime Music plays were 350% higher compared to 2014.
– Twice as many Prime members shopped using their mobile phones compared to last year in the US.
Jeff Bezos, the CEO and founder of Amazon.com, is today estimated to be worth $58.7 billion, according to Forbe's List of Billionaires.
– Prime Photos registered over 1 billion photo uploads during this holiday season.
– Fitbit Charge and Kindle Paperwhite, Cards Against Humanity were the most popular products ordered with Prime FREE Same-Day Delivery.
Amazon.com, which went online in July 1995, says it is guided by four principles: "Customer obsession rather than competitor focus, passion for invention, commitment to operational excellence, and long-term thinking."
BBC Video – The Amazon retail revolution